Your milk tea shop does not have Jay Chou, but it can have M110 thermal label printer
From the Youlemei advertisement more than ten years ago to the McGee milk tea in the MV of "Say Good Not To Cry" last year, Jay Chou can be regarded as an expert in the milk tea industry. Especially on the first day when McGee opened in Shanghai, three to four hundred people lined up in 8 minutes, and a cup of milk tea was fired up to more than 500 yuan.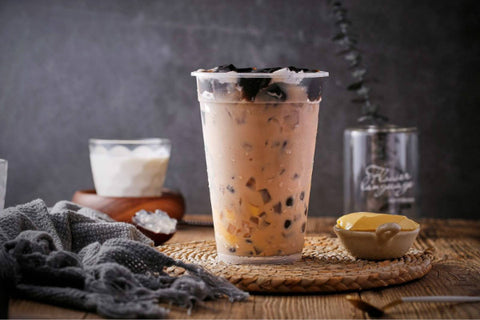 With milk tea becoming a new generation of national happiness water, "opening a milk tea shop" has become the entrepreneurial dream of many people. But not every milk tea shop has Jay Chou's blessing. To survive the fierce industry competition, there are many issues that need to be paid attention to when opening a shop:
Raw materials
After many brand adjustments, young consumers are becoming more and more picky about the taste of milk tea. Although the use of low-cost raw materials such as non-dairy creamer can reduce costs, the inferior taste will miss a large number of repeat customers. This is also the reason for the sharp decline in business soon after the opening of many new stores. , So shoddy behavior cannot be done.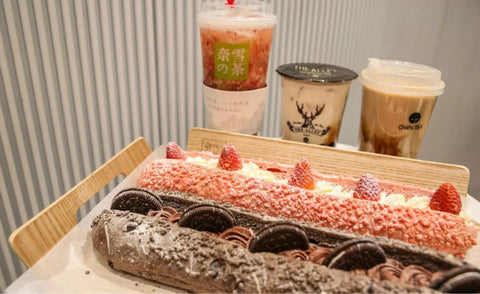 Packaging
In the eyes of young people, the social attributes of milk tea far exceed those of beverages, and it is customary to take pictures before drinking. Designing high-value and personalized packaging for the drinks in the store can stimulate consumers' desire to share in social media such as Moments of Friends and Xiaohongshu, and give the store a wave of free publicity, so the packaging must be careful.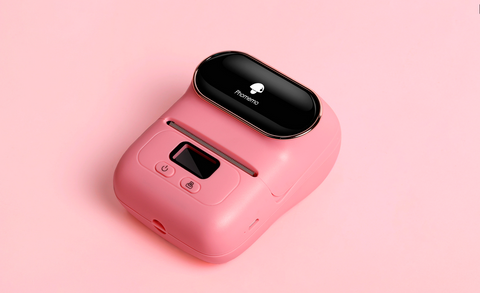 Label
Using the label attached to each cup of milk tea with the M110 thermal label printer, it is best to fully demonstrate the advantages of your own products, such as the imported raw materials used and the preparation method, so that customers can see the quality at a glance and drink more assured. Of course, you can also use M110 thermal label printer attaches some thoughtful or playful short sentences to enhance the emotional connection with customers and deepen their memory of the product.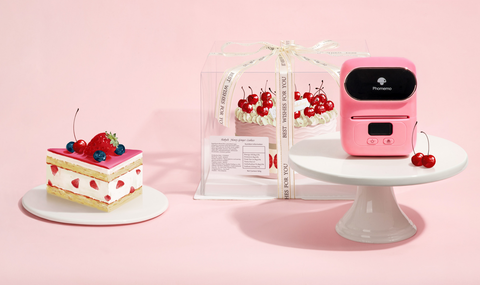 To make exclusive milk tea labels, in addition to looking for manufacturers to customize, M110 thermal label printer saves money and hassle, connects to mobile phones via Bluetooth, edits content freely, prints and pastes as you use it, and uses high-quality label paper that is waterproof, oil-proof and scratch-resistant , Stick on the surface of hot and cold drinks will not damage and fade, it can be called a cost-effective shop artifact!