Easily print photos and more instantly with M02 Pro mini pocket printer
Previously, if you needed to print an image or make a copy of the to-do list, you might need to go out to print it out. But as the technology became more advanced, many pocket printer products began to appear on the market and were loved by many people.
 And Phomemo has also grasped the market trend, designed and produced a pocket printer called M02 Pro, which brings unlimited real-time printing possibilities to users.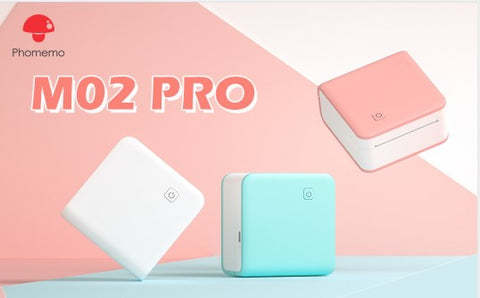 This M02 Pro mini pocket printer works wirelessly, which means there is no need to place extra wires around to connect to the printer, just connect your phone with Bluetooth and open the Phomemo app to start using it.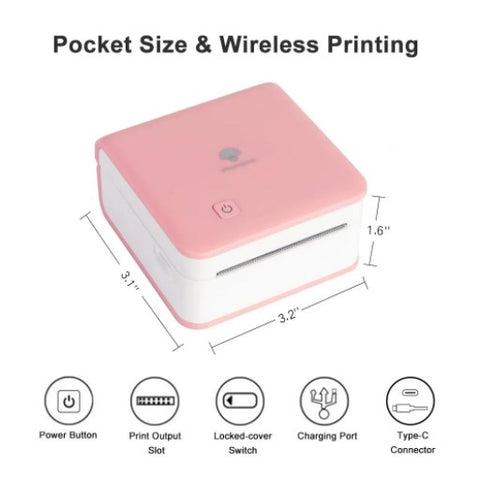 It is not difficult to use this M02 Pro mini pocket printer. When you hold it in your hand and connect Bluetooth to the Phomemo APP, you can instantly print photos, images, to-do lists, etc from your smartphone in a few seconds, making you enjoy fast black and white printing anytime, anywhere.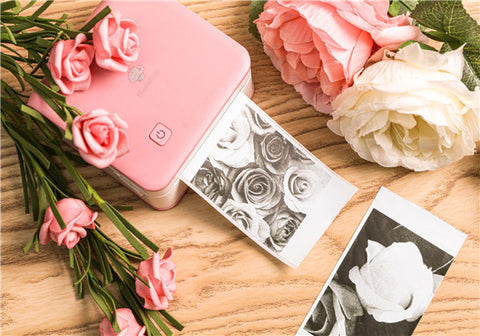 The M02 Pro pocket printer uses thermal technology without worrying about expensive paper and ink. When you connect to the Phomemo app, you can freely edit your images, add notes, and even create a to-do list.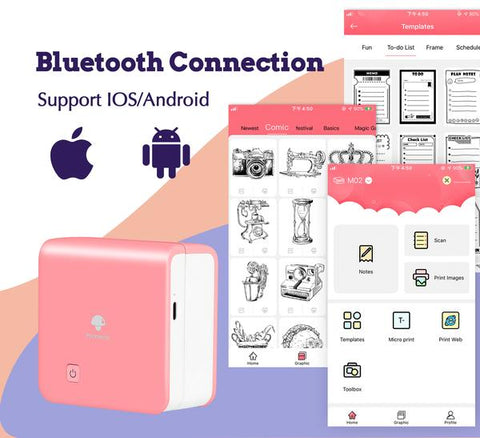 In the Phomemo application, users can also use a series of editing functions to customize print content settings. You can freely set the content of the print, whether it is font size, print mode, print density, brightness and contrast, etc., all of which can be achieved without additional separate applications.
 In addition, you can easily print out your favorite images or text and paste them on the surface of your notebook, photo album, or anything you like. And for those who like to print stickers quickly, make scrapbooks, or put images in bullet journals, the M02 Pro mini pocket printer is also extremely friendly.