When opening a store for the first time, what pits can I avoid with M110 thermal label printer?
Starting a business is not easy, novices sigh. Although one can gain wisdom by eating a ditch, after all, time and money are limited, and some novices are easy to make mistakes, we can still avoid them! Here are some suggestions for first-time shoppers:
Don't chase the outlet blindly
From the smashing sharing concept to the milk tea shops all over the street, the market is not short of explosives, but following the trend may not be able to replicate successfully. To choose which industry and what category to operate, it is still necessary to thoroughly understand, fully evaluate, and choose the field that you are good at and familiar with, otherwise you will be the next leek to be cut.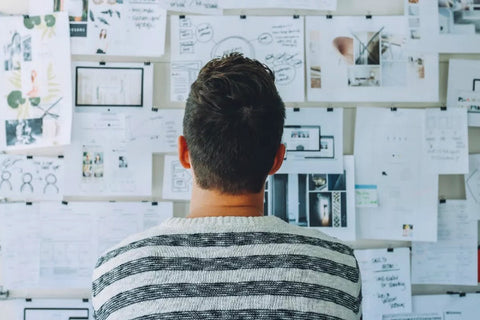 Don't replace thinking with ideals
Entrepreneurship requires ideals, but not only ideals. Some entrepreneurs just want to realize their enthusiasm and ambitions, but they don't calmly think about whether the investment is proportional to the return, let alone understand the needs of the market. As a result, they are unable to make ends meet, and the market reaction is very cold.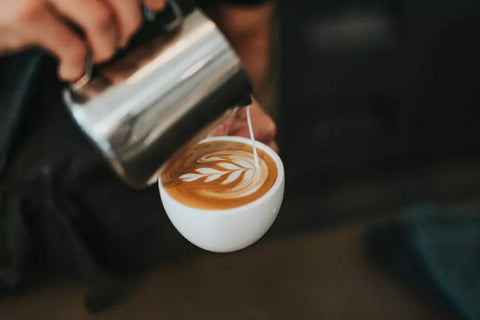 Don't think you can succeed by burning money
There are many factors that determine the success of a business, and funding is only one of them. Rent, decoration, equipment, stocking... It costs a lot to open a store. In addition to these large expenses, the details of the store's operations must also be carefully calculated. Take the price tag on the product as an example. The scale of the store just opened is not large, and there is no need to find a manufacturer to customize it. You can choose M110 thermal label printer.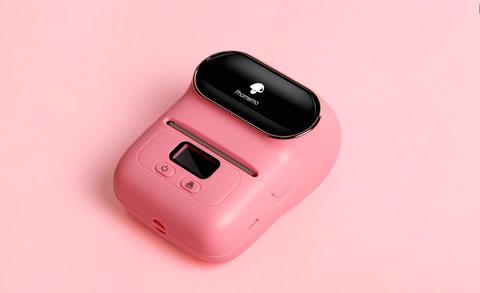 The M110 thermal label printer is small and portable. It is convenient and flexible to select the professional label templates in the Bluetooth connection APP to print. The M110 thermal label printer also greatly saves the cost of label production. It is a must-have tool for novices to open a shop.