What Portable Bluetooth printer is more suitable as a gift?
   With the advancement of science and technology, people's lives are becoming more and more intelligent. We no longer need to carry notebooks with us to record the tasks to be completed daily. Just write down the big and small things in your mobile phone memo and you can check it at any time. Today's
Portable Bluetooth printer
-
M02.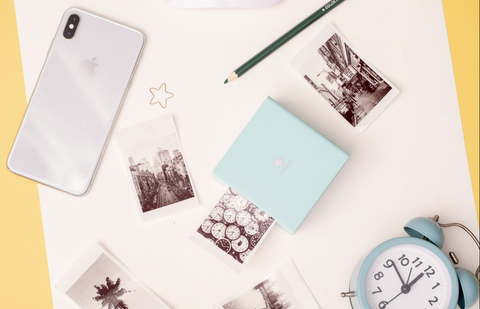 The size is only the size of the palm of your hand, and you can print anytime and anywhere with just one-key Bluetooth connection.
   Compared with traditional printers, the main features of this product are: inkless printing, Bluetooth connection, newly defined printing technology, and a variety of black technology functions to satisfy you in all aspects!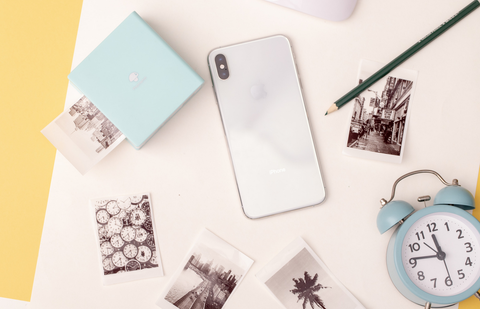 Next, let's take a look at the APP of this 
Portable Bluetooth printer
. There are detailed download and installation steps in the manual. For the first use, you need to register an account. After successful registration, you can enter the APP main interface. Long press the power button to turn on the machine, turn on the bluetooth on the phone, search for the corresponding device connection number, it shows that the connection is successful, and you can start printing!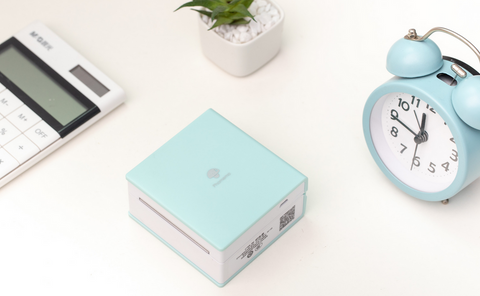 This
Portable Bluetooth printer
has brought me many different surprises. It is worthy of being the best gift for my girlfriends, girlfriends and children. It has an innovative design concept and a simple appearance. It only needs Bluetooth connection to quickly print. It's equivalent to owning one more Polaroid, so you can hit whatever you want!