This pocket printer is really amazing! Subvert the traditional printing technology, combine the functions of learning machine, Polaroid and printer into one. In a short period of time, it quickly became an artifact favored by students.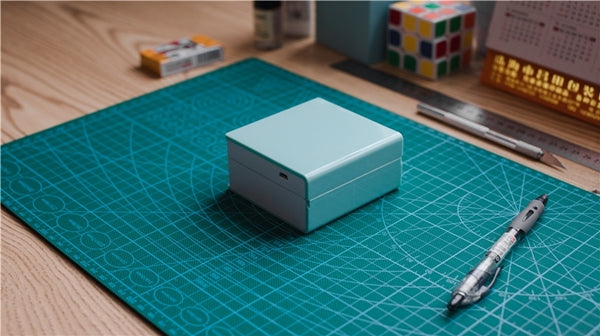 I have been paying attention to Phomemo's dynamics and following the Phomemo blog to participate in their activities, and I was lucky enough to get a regular version of Phomemo M02 mini printer for free. What is special about this printer product? Let us take a look!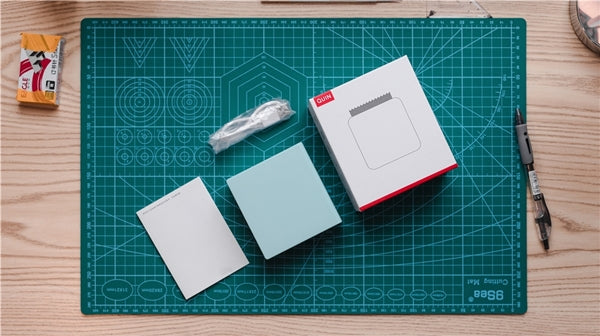 First of all, the simple white packaging has product pictures printed on the front and some product parameters on the side. The host, data cable, manual, and a box of printing paper were also presented.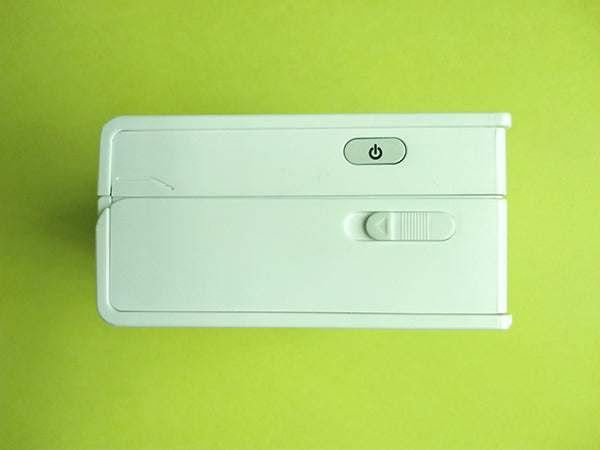 The square appearance and smooth surface make it look like a book at first glance! On the side of the printer there is an opening button, a USB interface, and a power button, and the top is a paper outlet.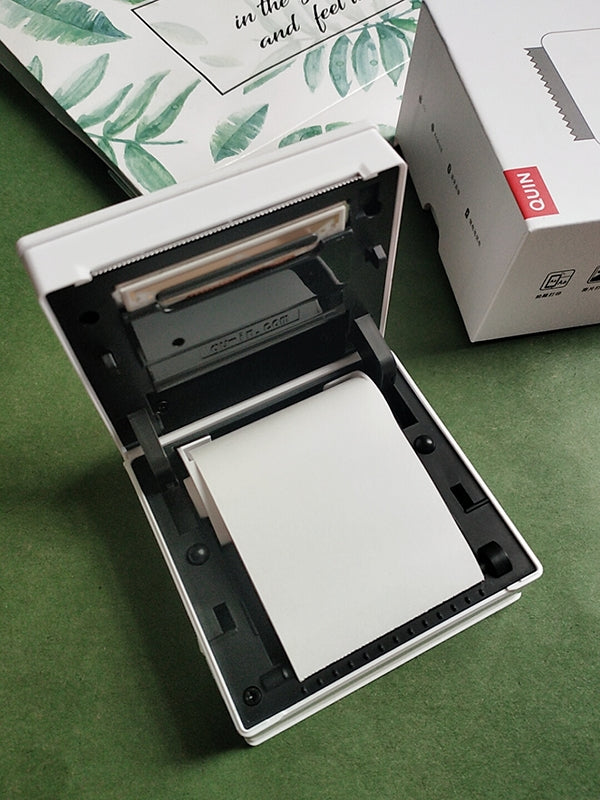 Push open the cover button, the body will bounce slightly, it is very convenient to install paper. If it is not printed every day, it can be used for about a month.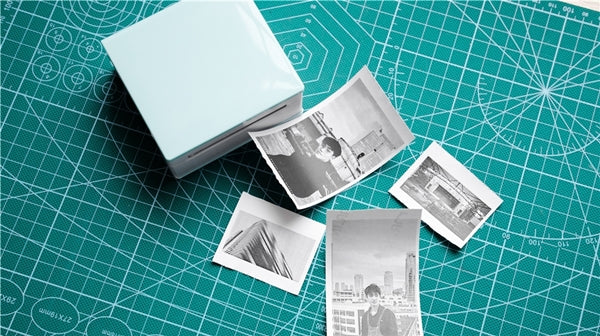 It is not difficult to use this printer, you can read the manual before use. Only three steps are required to print: 1. Edit pictures, text or template materials; 2. Click the button【Print】in App, freely choose the number of copies and print density; 3. Finish printing. This is the result of printing. The photo definition is average and the font is relatively clear.

In daily life, many people don't know what Phomemo M02 mini printer can be used for! First, download the Phomemo APP and connect to the Bluetooth in APP to use it. In addition to supporting regular printing of text and photos, the main interface also has various other printing functions, such as emoticons, hand account materials, schedules, memos, etc.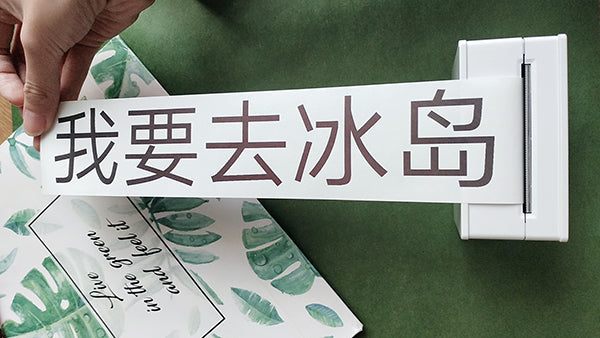 In addition to these, I also found that copybook printing, mixed graphic printing and shopping list printing are possible. There are other gameplays that you can discover by yourself. Small fonts are perfectly controlled, and printing large fonts is even better.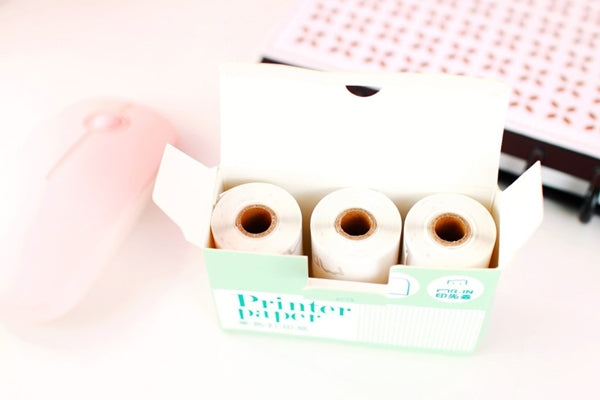 What is commendable is the printing paper of Phomemo M02. The printed paper is not easy to fade. Compared with the single style of the same type of product on the market, the Phomemo M02 printer has more styles to choose from.

Summary: High playability and rich printing functions! A mini pocket printer worth buying! The price is relatively close to the people. Want to get a free Phomemo M02 printer like me? Pay more attention to the official news of Phomemo. If you, like me, like to record the bits and pieces of life, then this pocket printer with a large palm will be your right-hand man in life, and sticky notes will come at your fingertips!