How to make food labels? Use the pocket printer M110 to print specifications efficiently and save money
  Food label is the "identity card" of food. Each pre-packaged food cannot avoid label identification. It is also the main way for consumers to understand food. Correct and effective food labels can not only provide a reference for consumers to buy food, but also improve customer trust and satisfaction.
  Food labels can't be posted casually, but must comply with relevant regulations.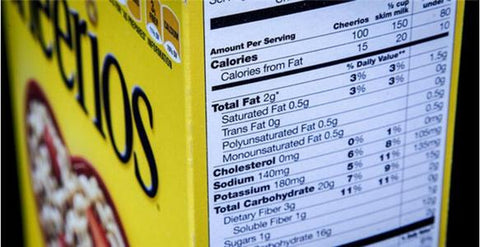 Faced with so many different types and specifications of food in the store, how can we easily produce a standard, clear and beautiful label? Here I have to mention the pocket printer M110 commonly used by businesses to open stores!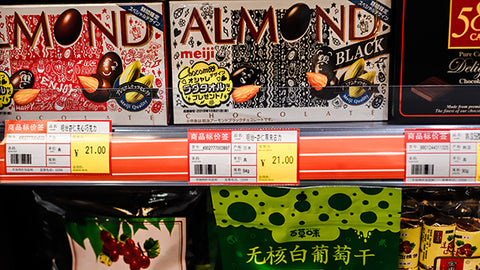 The operation of the pocket printer M110 is very simple. You can apply various professional food label templates with one key only by connecting to the APP with Bluetooth, eliminating the trouble of manual input and typesetting. It can also realize intelligent identification and scan the barcode of food packaging quickly. Print the label.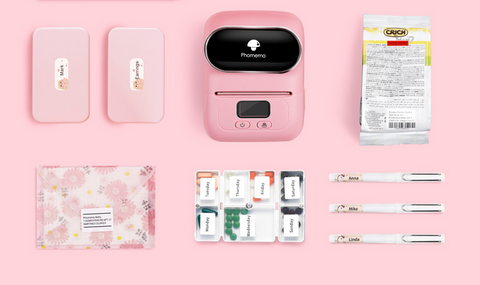 In addition, the pocket printer M110 can also import product data in excel tables and print food labels in batches. For businesses with a large number of food types in the store, it is a price tool to improve work efficiency.