---Important Delivery Updates (If you place orders before February 8 or after February 15, please ignore this notice)

Dear Customers,

During Feb 8 - 15, 2021, our staff from Phomemo Team are going on a vacation. Please first rest assured about the orders you placed, they will be still shipped cuz we'll assign the shifts to process the orders, but there may be some shipping delays and thank you for your understanding in advance. Also, we'll add free gifts to all the orders and choose some lucky winners from these orders to win a prize during this time. Please check the details below!
--Orders shipped to the USA:
1.We will give priority to the delivery from the local US warehouse normally, and the estimated delivery date is around 7 working days.
2.If the products are not in stock in the US warehouse temporarily, we'll ship them from the warehouse from other countries as soon as we can, and hope you can understand some shipping delays.
--Orders shipped to the other regions:
We will normally ship the orders
on

Feb 9

 or after Feb 15
, and all the orders will be added free gifts or lucky to win other prizes during this time (Prizes includes a FREE M02 printer, please check the details shown below)

--All orders placed during Feb 8-15, 2021, we will randomly add one of the two options of souvenirs to your order:
--Gift 1: One Phomemo Black Velvet Bag (originally: $9.99 )and One Phomemo Star Clip (originally: $7.59)/Phomemo Sticky Notes (originally: $7.59)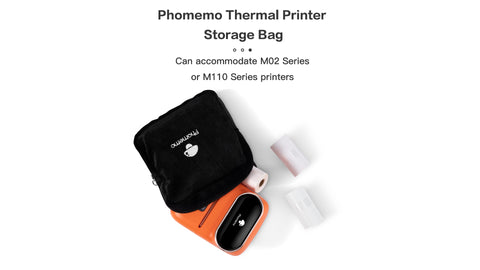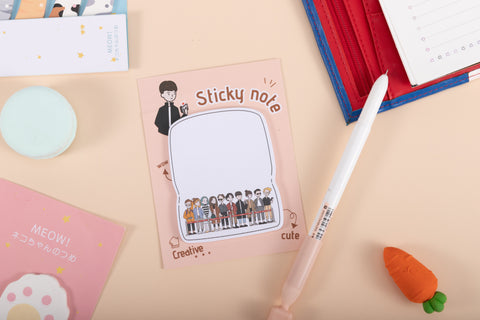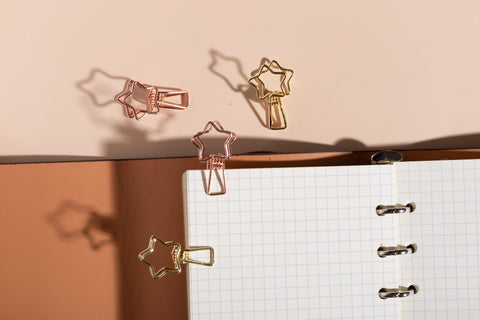 --Gift 2: One Phomemo Gift Bundle (Six Items) (originally: $14.99)

------ Lucky Gift Events (During Feb 8-15, 2021) ------
①If the last number of your order is 214 (such as #Mxxxxx214), one free M02 printer (random color) will be added to your order.
②If the last number of your order is 02 (such as #Mxxxxxx02) or 14 (such as #Mxxxxxx14), one free Phomemo souvenir bundle A/B/C will be added to your order.

③This new year 2021, from Jan 1 - Mar 31, we usually add one free Phomemo gift bundles (6 items) to some random orders before(No Condition Needed). We'll so appreciate it if the lucky winners are willing to show the gifts you received via social media during this time!

We truly wish you all luck and have a great time!

*Please note that we provide worldwide free shipping to all the orders on our website all the time. However, we're not able to support DHL service now, cuz the DHL logistics company recently is not going to provide shipping service, we're sorry for the inconvenience and thank you for your understanding.


Contact US

Email: support@phomemo.com

Facebook: m.me/PhomemoOfficial

Whatsapp: +86 15338193665

Skype: Phomemo Team-Helen


Best Regards,
Phomemo Team