In fact, many beautiful moments in life are worth recording, and more and more people have a hobby of making accounts. Although the camera technology of mobile phones is very good now, but I always want to print out photos and paste them, make a photo album or travel book, etc. It is very expensive to print in a photo studio, so everyone's demand for home printers is increasing. So this pocket printer appeared to rescue such people.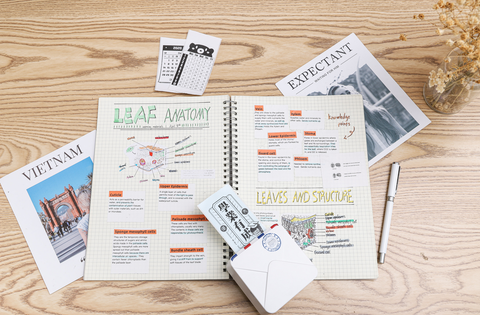 Pocket printers are generally used to record the daily life of themselves or their family members, or for delicate piggy girls to do handbooks, travel brochures, etc., etc., and the pocket printer is also convenient to carry, anytime, anywhere print.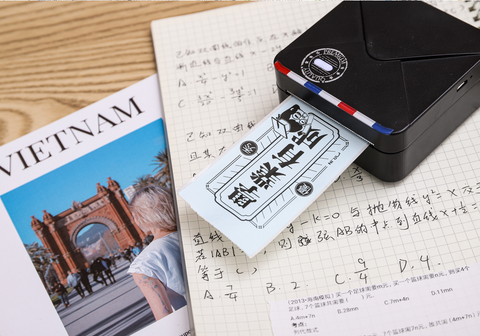 It saves time and keeps oneself from missing the wonderful bits of life. It is indeed worth buying one.