Many people have the habit of using mobile phones to record photos or memos, but if you put them on your mobile phones, you may no want to open it after a moment. In fact, there is a better way to record them better, and it is not troublesome. In the past few days, I noticed a mini pocket printer, which looks like an envelope and can be easily put in your pocket at any time. It can not only print photo notes, but also has more functions. It is called Phomemo M02S, not only the special name but also the appearance is very delicate.

Exterior design
The packaging box of Phomemo M02S is exquisite and compact. I can't imagine it was a printer. The side of the box lists some main functions, and the back shows some basic parameter information.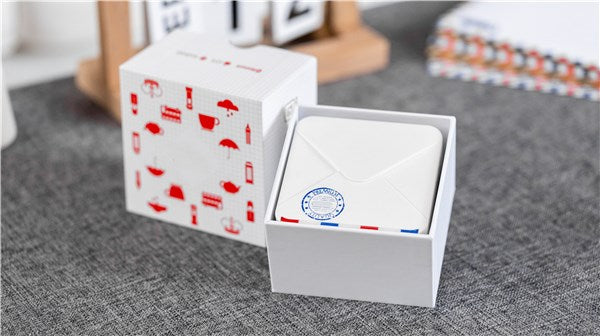 Open the top cover and you will see a cute "envelope", a data cable and a manual.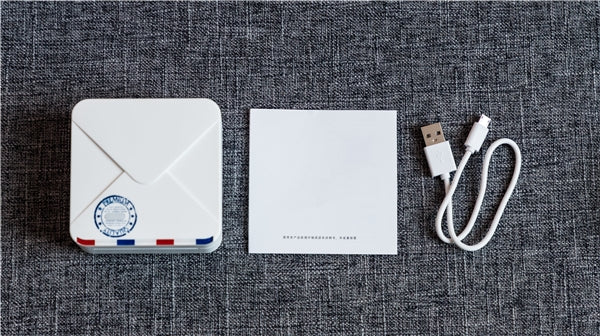 I was surprised when I took out the printer. The object is really small. There is almost weight in the hand. The frosted shell feels very good. My favorite is the design of the postmark, which just happens to be integrated with the power button, which is very clever. Very harmonious.

There is a Micro USB charging port on the side, which can be used in common with Android, so even if the data cable cannot be found, you can use other charging cables instead.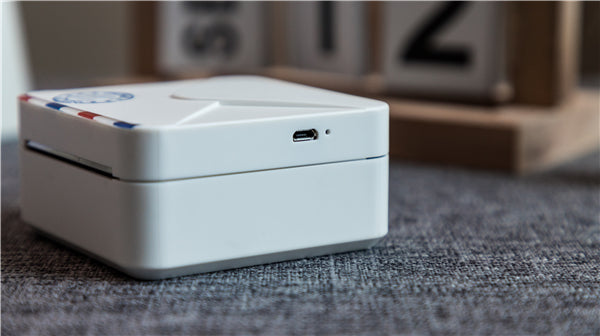 This slit is the paper outlet, and you can see that there is a row of saw teeth at the paper outlet to tear the thermal paper.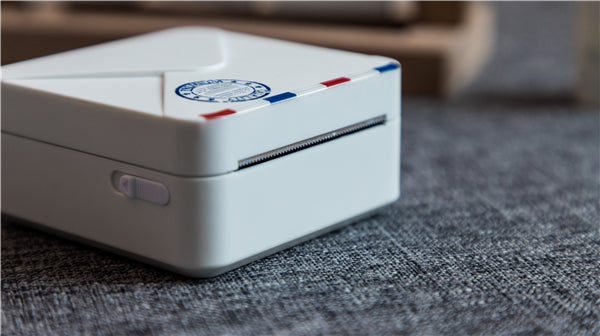 Generally speaking, I like this printer very much. Although the overall shape is square but has rounded corners, the shape of the envelope is a little bit retro. The white is simple and clean, and it is still in line with the mainstream aesthetics.

Performance configuration
Phomemo M02S supports 5V 2A extremely fast charging and is equipped with a 1000mAh lithium battery. It can continuously print 8 rolls of paper when fully charged. The most expensive and best configuration of the entire printer should be this print head, which uses Japan's top quality print head. To display a resolution of 300dpi, I think the first thing a printer must have is to print clearly, otherwise no amount of functions will affect the experience.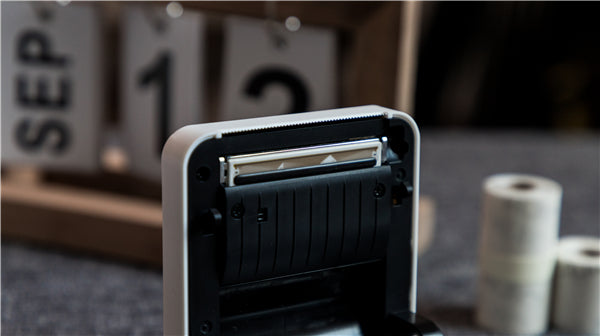 Phomemo's thermal paper is of very good quality and does not contain harmful substances. The longest can be retained for up to 20 years. However, this roll of thermal paper can be stored for 10 years. Daily records are completely fine. It is also very convenient to replace, just push the side open button to open the inner compartment, which is also equipped with a roller to stabilize the paper roll.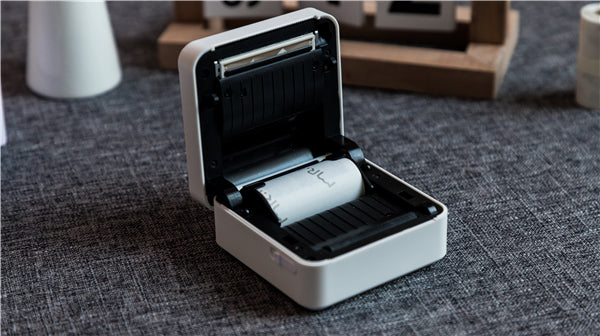 Phomemo M02S uses Bluetooth connection. If you want to use it, just download the Phomemo APP first. All the functions are gathered in the APP. The APP interface is clear and visible. You can understand all the functions at a glance. Although there are many functions, I like them the most. The most commonly used are still so few.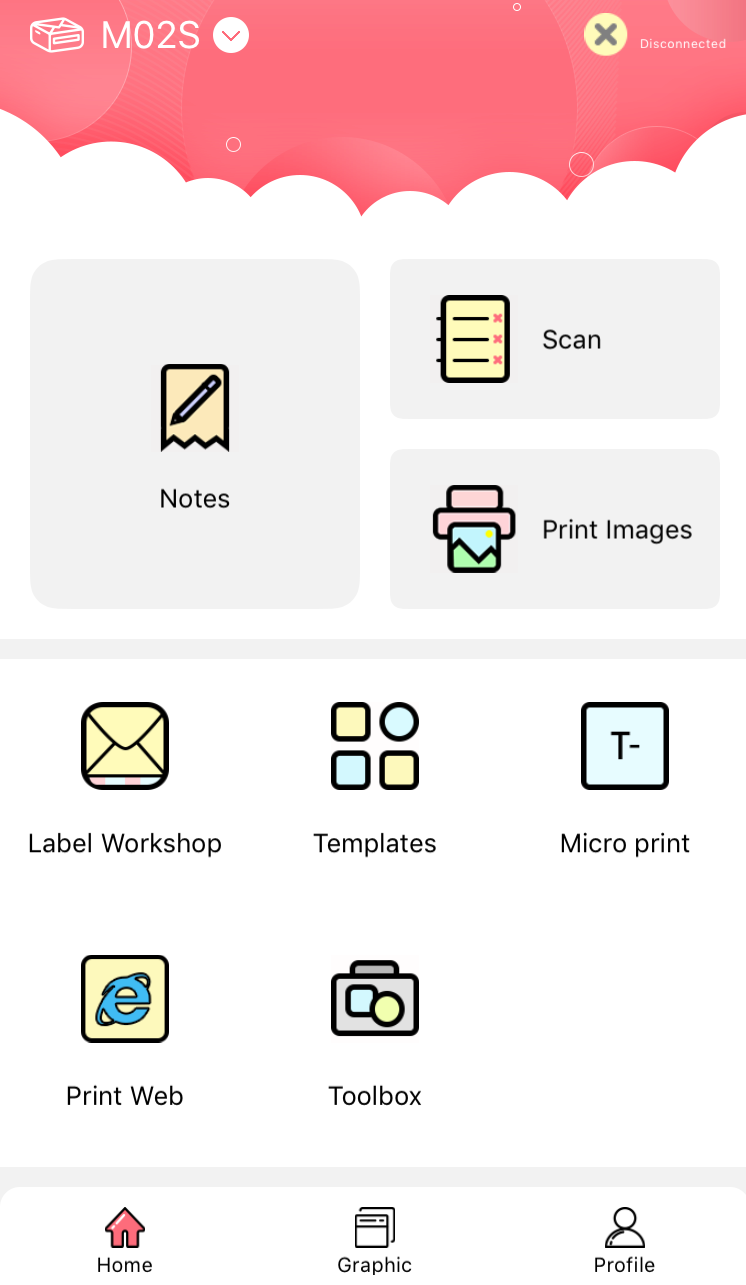 The best thing about Phomemo APP is that it allows different groups to find the functions they need in this APP. Even if the functions are not commonly used, sometimes they may find its usefulness unexpectedly.

I took hundreds of photos on my phone and typed out one to see the effect. Although only black and white, the background level is quite obvious.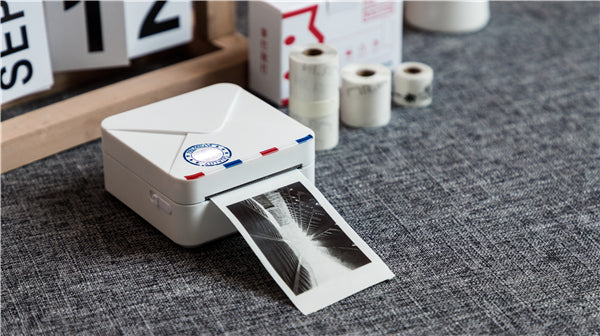 You can print a note with mixed graphics and text at will, you only need to edit it in the "Edit Note", and you can also change the font and size.

Like I always forget things, there is a ready-made to-do list template in the APP, insert the things to be processed one by one, print them out and paste them on the computer or desk, remind myself at any time, and throw away the note after finishing Well, the cost is not high and it is not distressed to use.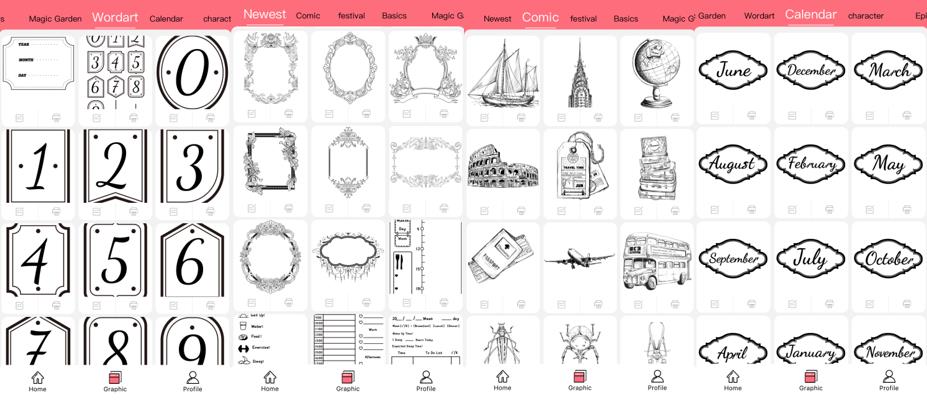 In fact, most of the products on the market can meet these basic functions. The most special thing is that the Phomemo M02S pocket printer can be printed in three sizes. In addition to the conventional 53mm, there are also 15mm and 25mm sizes, and to match these two new sizes thermal papers. Also specially equipped with the "label treasure box" function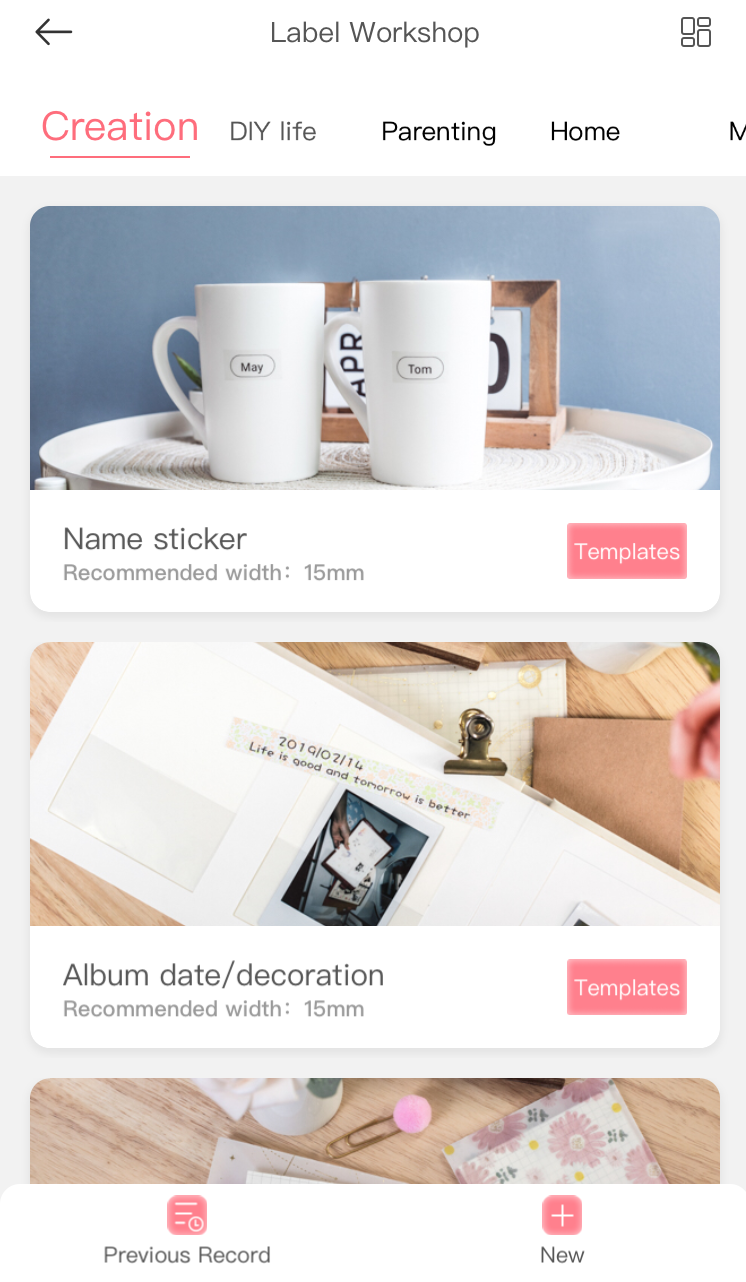 As the name implies, it is possible to print labels. The narrow size is just right for labeling, and there are a variety of label templates inside, which can be directly edited and used, and various cute small elements can be added, with colorful thermal paper. The labels are very beautiful, and you can play as long as you want, convenient and practical.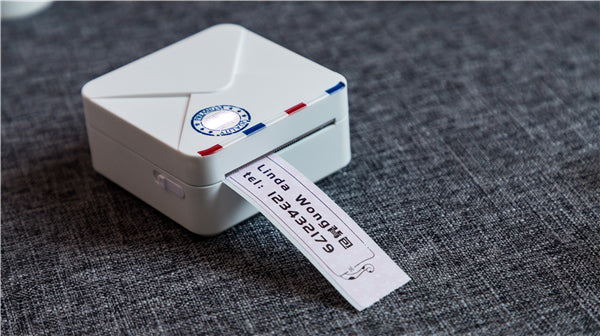 This function expands the usage of this pocket printer. In normal life, it can be used for storage and organization, and labeling of their own items. Like children nowadays, they are required to put names everywhere. With it, they can easily handle it. Hit as much as you like.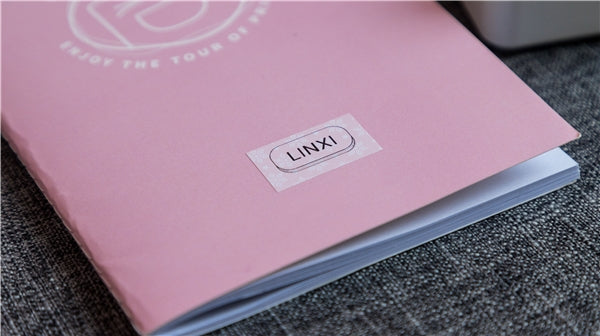 Thermal paper can be bought on the official website, the cost is very low, and there are more than 40 styles to choose from. What I like the most is their transparent thermal paper. The printing effect is particularly good, and it is also waterproof. If you like it, please pay attention to it.