Today is a good day, because the Phomemo thermal paper, which is the most diverse, the best-used, the most beautiful, and the most girly in the universe, is here for everyone! Phomemo mini printer not only understands the inner heart of students to study hard, but also satisfies your desire to have more fun and change your mood beyond boring study!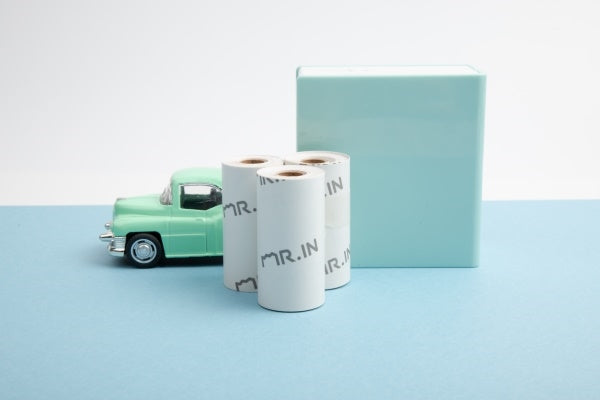 In the field of printing consumables, Phomemo thermal paper has many types and high quality, only to provide users with more diverse and better printing experience. According to incomplete statistics, there are currently 17 types of Phomemo thermal paper, and more surprises are still being developed.

A large collection of 9 types of thermal paper, there is no best-looking, only better-looking!

Cherry blossom pink!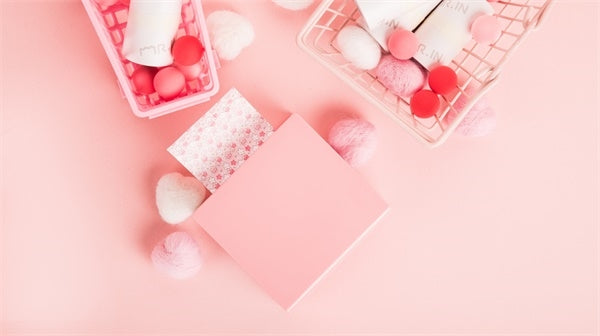 Read a lot of books, test papers, and exercise books with black characters on a white background. The girly cherry blossom powder will save you~ Printing pictures is also not a fun, and it is beautiful to start a book!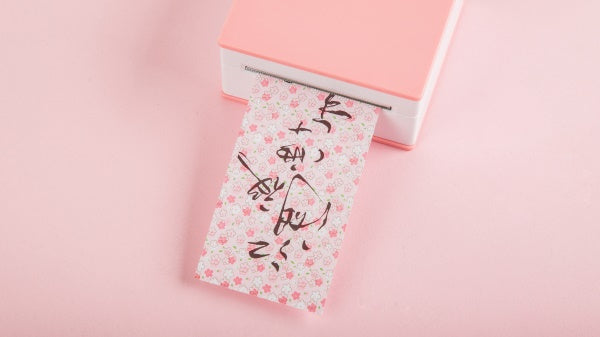 Wish four-leaf clover!
Remember the innocence of that summer when you ran into the flowers looking for four-leaf clover? Do you remember the fan cheer sign when you were obsessed with Youth League? Print with a four-leaf clover paper roll, maybe you will get mysterious power~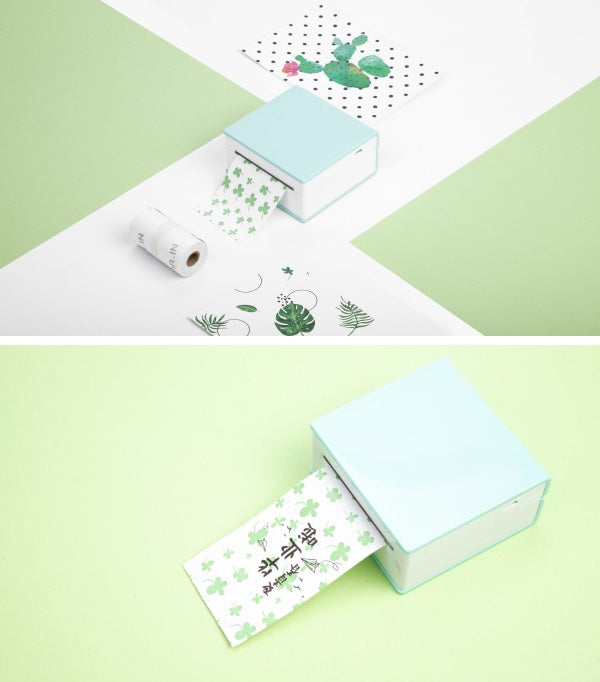 Funny ghost!
It's time for the whimsical imagination to explode! Full of strong magical power, the best choice for hand account!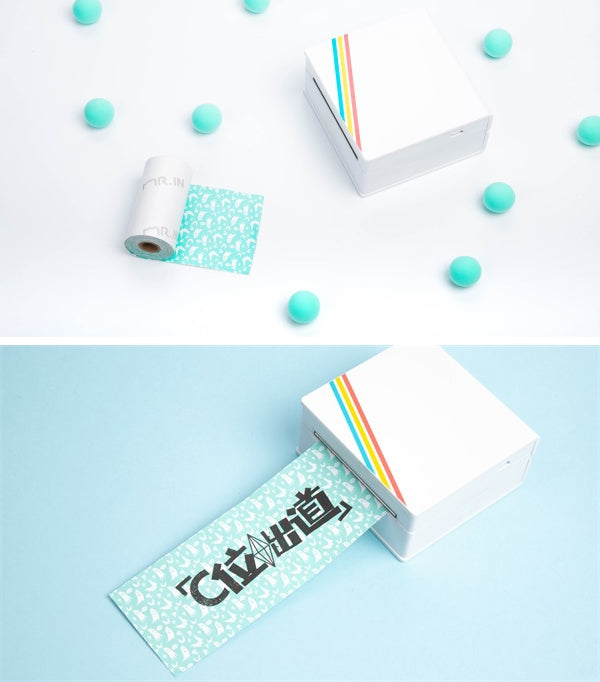 Warm hearts!
Young people must be brave to love! A positive attitude towards life will make your world full of love!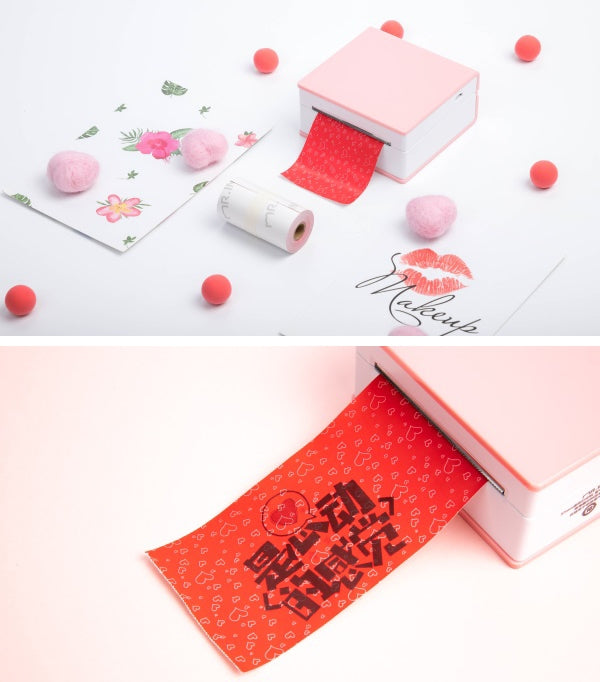 Smile dots!
Frustrated in the exam? Have no knowledge? Learn to learn sweetheart leader, smile, it's no big deal. Use Phomemo to do the study questions and cheer for yourself.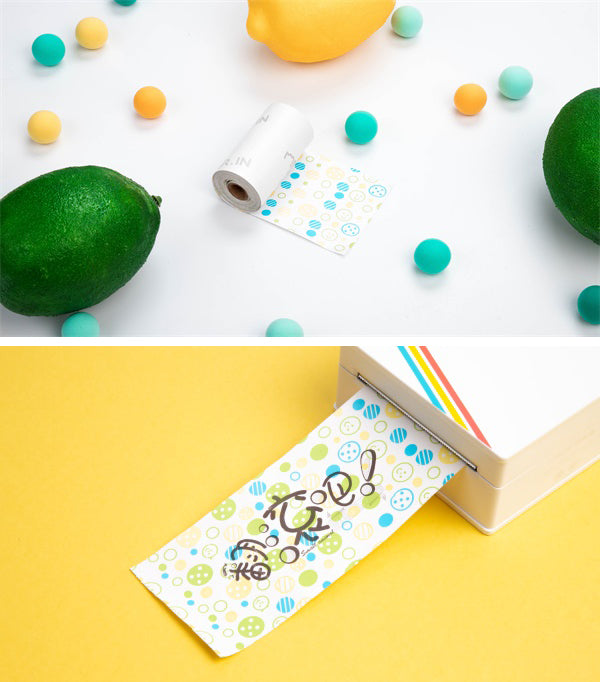 Dimly beautiful and transparent!
Unique transparent thermal paper, currently only Phomemo has it on the market! It can appear in the exercise book, exquisite handbook notebook, and private diary. It does not affect the overall appearance, but also highlights the printed content. There are two classifications of translucent and fully transparent, which are suitable for more places.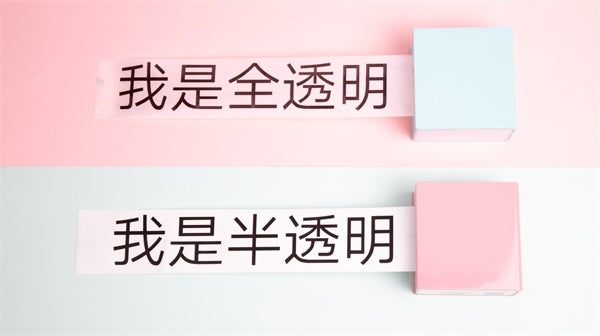 Colorful Rainbow Lord!
Blue, pink, yellow, purple, rose, orange, plus the most basic white, a total of 7 colors, one color represents a mood, from Monday to Sunday, every day of your Phomemo will not be absent.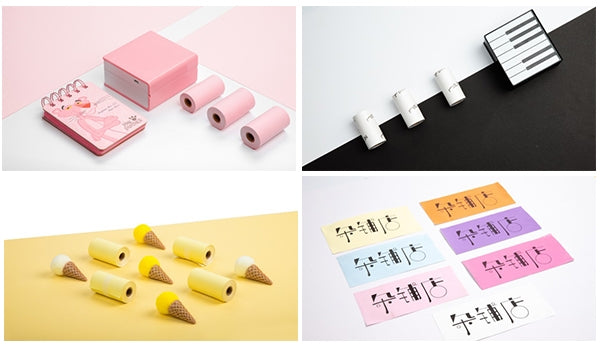 Long love thermal paper!
Next comes the ordinary thermal paper, which is the usual black text on a white background. However, Phomemo thermal paper has achieved a storage life of 7, 10 and 20 years, which maximizes the preservation of thermal paper. Make the printed content more durable!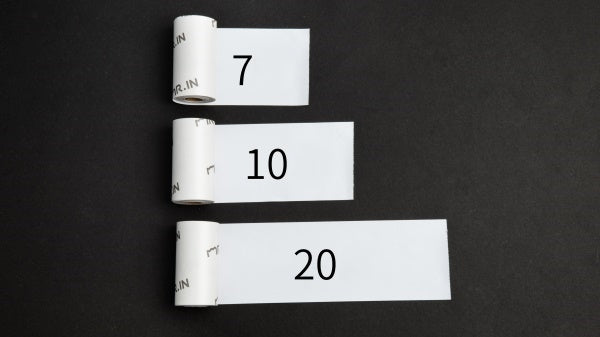 The blue knight!
The better-looking blue paper roll on a white background has changed the conventional effect of black characters on a white background. It is easier to distinguish between books and notebooks. After printing tests, it is visually more beautiful!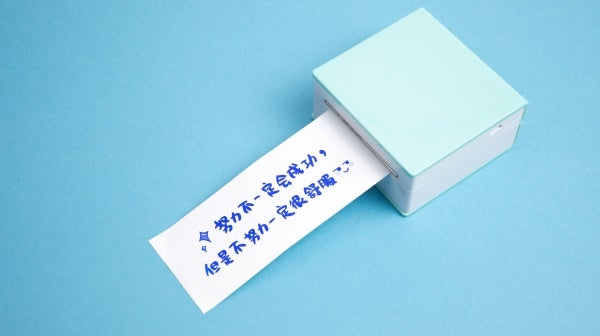 Phomemo's product development comes from QuYin Technology, and QuYin Technology is a subsidiary of AIMO. Zhuhai Aimo Technology Co., Ltd. is a well-known manufacturer of printing consumables in the industry. It has ISO quality management certification and has a good reputation in the country and even the world. Therefore, the quality of Phomemo thermal paper has excellent quality assurance, which not only guarantees clear printing and beautiful effects, but also high quality, and it is more assured to use.

Finally, the official statement is that these thermal papers are already on the market and can be bought in the official Phomemo store. Colorful teenagers and young people, use it.