No matter how good your memory is, your memories of life events may fade with the passage of time. If some events can be recorded in the form of a journal, it will be the best way to review life in the future.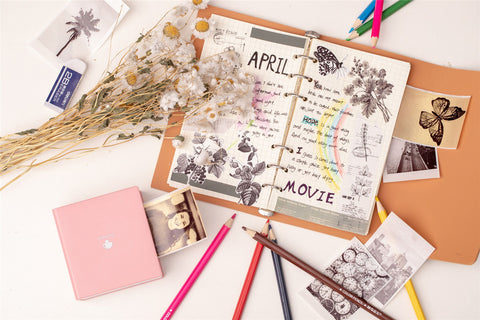 If you often don't have time to prepare your journal or want to make it more beautiful, then this pocket printer is a great choice for spruce up your journaling. That is very easy to use, once after connecting to Bluetooth via your mobile phone, you can start a series of creations.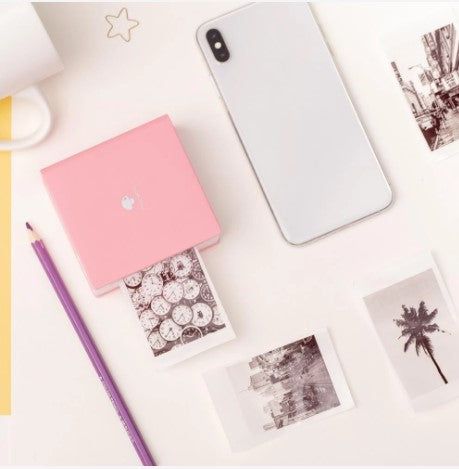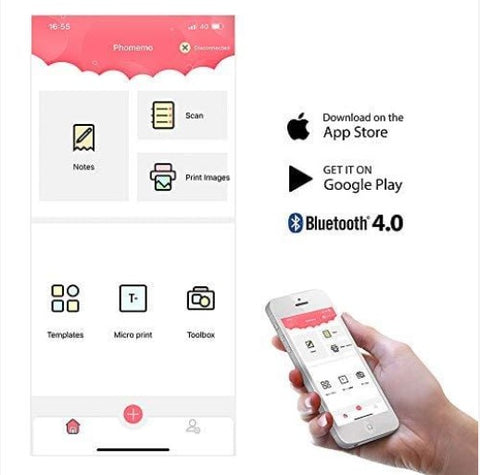 This compact printer allows you to enjoy fast black and white printing anytime, anywhere, and thanks to its thermal printing technology, it can print on environmentally friendly paper that does not require ink. Just connect to the Phomemo App that comes with the printer, load the corresponding paper, you can start printing your precious moments and various photos, jump out your photos from the phone to the real world, and let you feel the paper version of the photos sense of retro.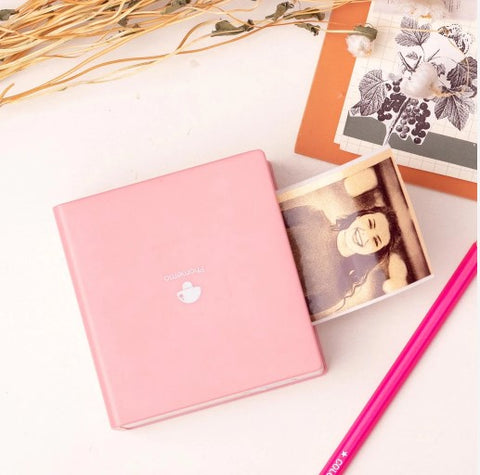 This is the homepage of the Phomemo multifunctional app. It can see that there are many interesting options, such as: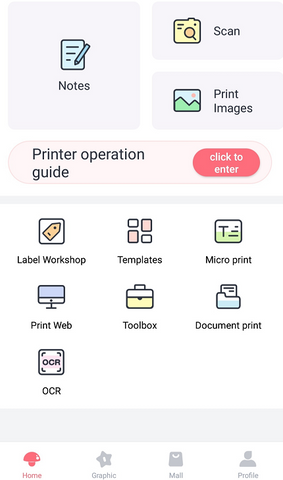 1. Print photos/images
2. Create notes
3. Template selection
4. File printing
5. Toolbox using
6. Web page printing
You can even use the Label Workshop function of the app to print various labels.
In addition, the pocket printer is also rich in so many creative artistic creation options, which enables you to create a more interesting list, ready to paste and beautify your bullet journal at any time. It is very easy to create weekly and monthly to-do lists on your journals. Just select your favorite to-do list template, enter the content, and you can immediately print it out and paste it into the log.
 A simple and powerful pocket printer can add creativity and vitality to your various diary pages. It is small enough to be carried with you, even on the desktop without taking up space. This is a great journaling companion, and it will be a great gift idea for journal lovers and planners or anyone who likes labeling items and DIY decorations.