Help the children who go to school at home to buy school bags, pens, exercise books, drawing tools and other learning and daily necessities, so as to enhance their expectations of going to school and love to do exercises.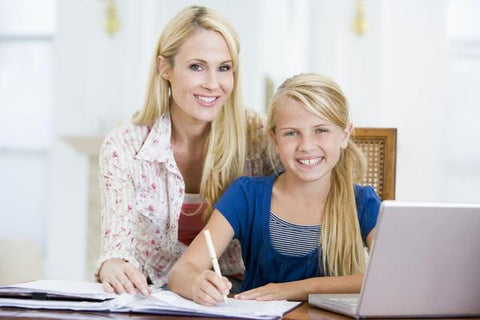 The inevitable problem is that if children are young, they will be sloppy, and they will often take mistakes or lose their belongings at school. The best way is to use a mini thermal printer to label your children's stationery, textbooks, water cups, lunch boxes, etc., especially now that the epidemic is severe, you must pay attention to personal identification and avoid mixing your children's daily necessities with other students.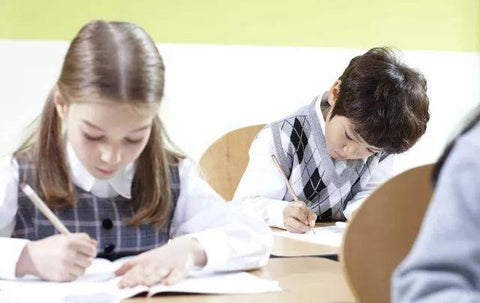 It is recommended to use an artifact for making name tags: M110 mini thermal printer. As long as the Bluetooth is connected to Phomemo's APP, you can quickly edit and print. The tags come with a self-adhesive, which is easy to use, and it is waterproof and oil-proof, durable.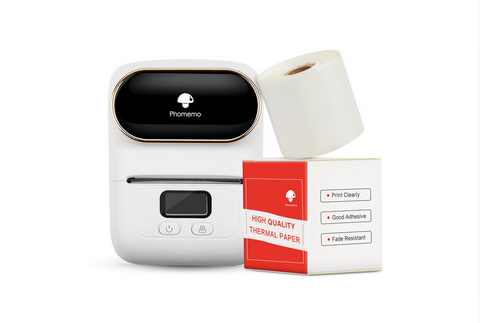 The M110  mini thermal printer has a variety of cartoon-shaped label papers. Parents can buy them according to their children's gender and preferences, and stick them on their children's personal belongings. In addition to easy identification, they also have the awareness of storage.