With the gradual increase in consumption levels and changes in the pace of life, baked goods with the advantages of nutrition, health, speed and variety have entered a period of rapid growth in my country. Baking businesses are also constantly innovating products and services to meet consumers' pursuit of safety, nutrition and health. In particular, the packaging pays more attention to warm reminders of the way of eating food, food storage methods, and expiration date.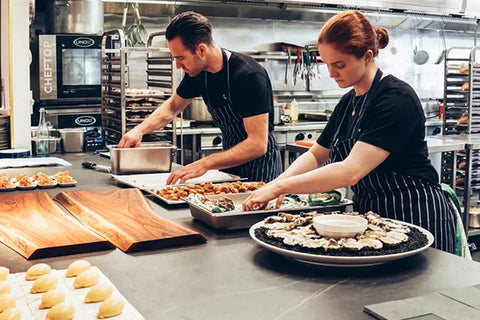 The label on the food can show a series of issues such as the professional level of the business in baking, the understanding of their own materials, whether the service is considerate, and so on. To enhance customers' recognition of their own brands, you can use the M110 mini paper printer. For pastries, you can customize the label content to be marked by editing, and you can easily make exclusive food labels.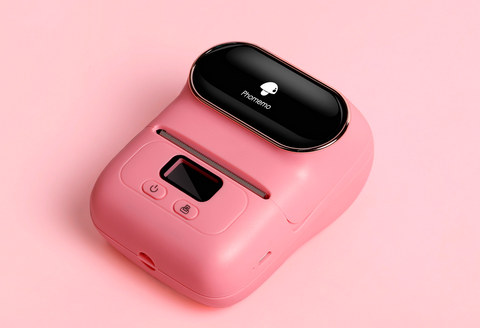 The M110 mini paper printer is small and portable, easy to carry, connect to Bluetooth, you can select the industry-used templates on the APP, apply one-click, edit and print content. This mini paper printer uses thermal printing technology and does not require ink, which effectively reduces the cost of consumables. Even small and medium businesses can have standard and beautiful food labels.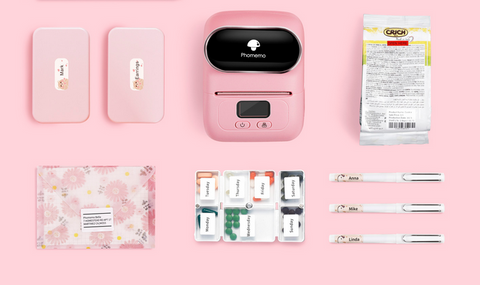 M110 mini paper printer uses high-quality consumables, the printed labels are waterproof and oil-proof, scratch-resistant and wear-resistant, not easy to fade and damage, and no residual glue is torn off. It is an essential tool that can add points to the product.