Review of the magical pocket printer Phomemo M02, you deserve it
Many people use their mobile phones to record photos, travel notes, or a piece of text about their mood. If they are printed out at any time and enjoy them, it can be said to be the best record of life. In fact, it is not troublesome to do this. Recently, a mini printer has become popular. It is squarely like a small box, but it is a mini printer that can be put in your pocket. It is called Phomemo M02.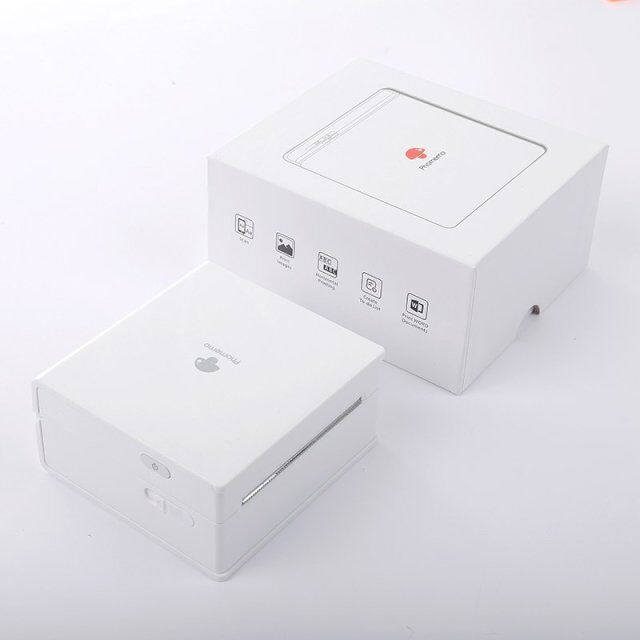 Phomemo is a mini pocket printer launched by Zhuhai QuYin Technology Co., Ltd. It does not require ink and uses thermal printing. It can meet the various needs of users in learning, recording, work, home and other scenarios, and it has only a palm size and weighs 190g. It is a super small pocket printer. Bluetooth connection, built-in lithium battery, portable, bring you an unprecedented new experience of pocket printing.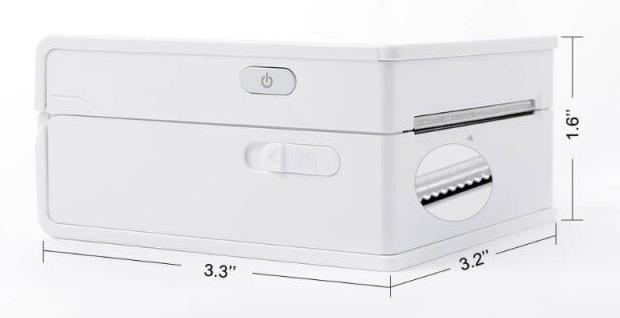 No matter where you are, Phomemo allows you to type out what you want to show as you want. It is a must-have for office, study and entertainment.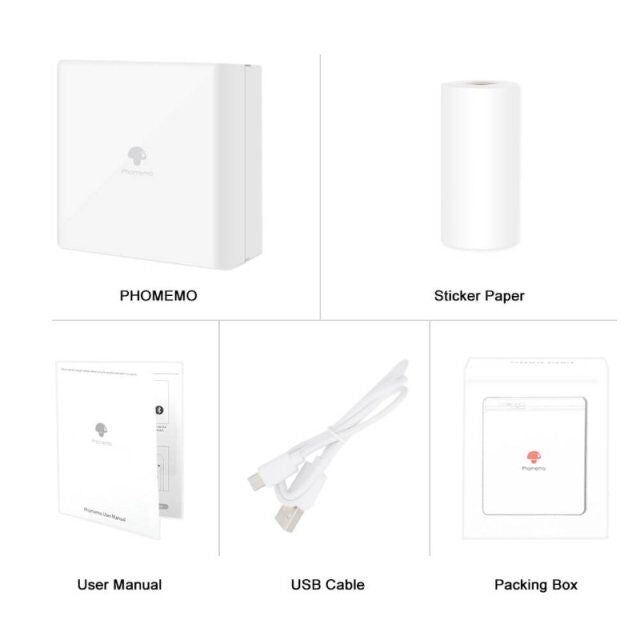 In addition to general photo printing, you can also perform DIY editing on Phomemo M02. It's too simple to just type a picture, add a few more lines, and you can apply a template. If you are not satisfied with the photos you take, the App that comes with Phomemo comes with cropped photos and a variety of filters for easy adjustment.

Phomemo M02 uses Bluetooth direct connection technology (BLE4.0, supports Android 4.4 and IOS8.0 and above). There are two ways to connect and bind for the first time. One is to search and find in the APP directly, and the other is to print the QR code. Scan to bind, the APP interface is simple and intuitive.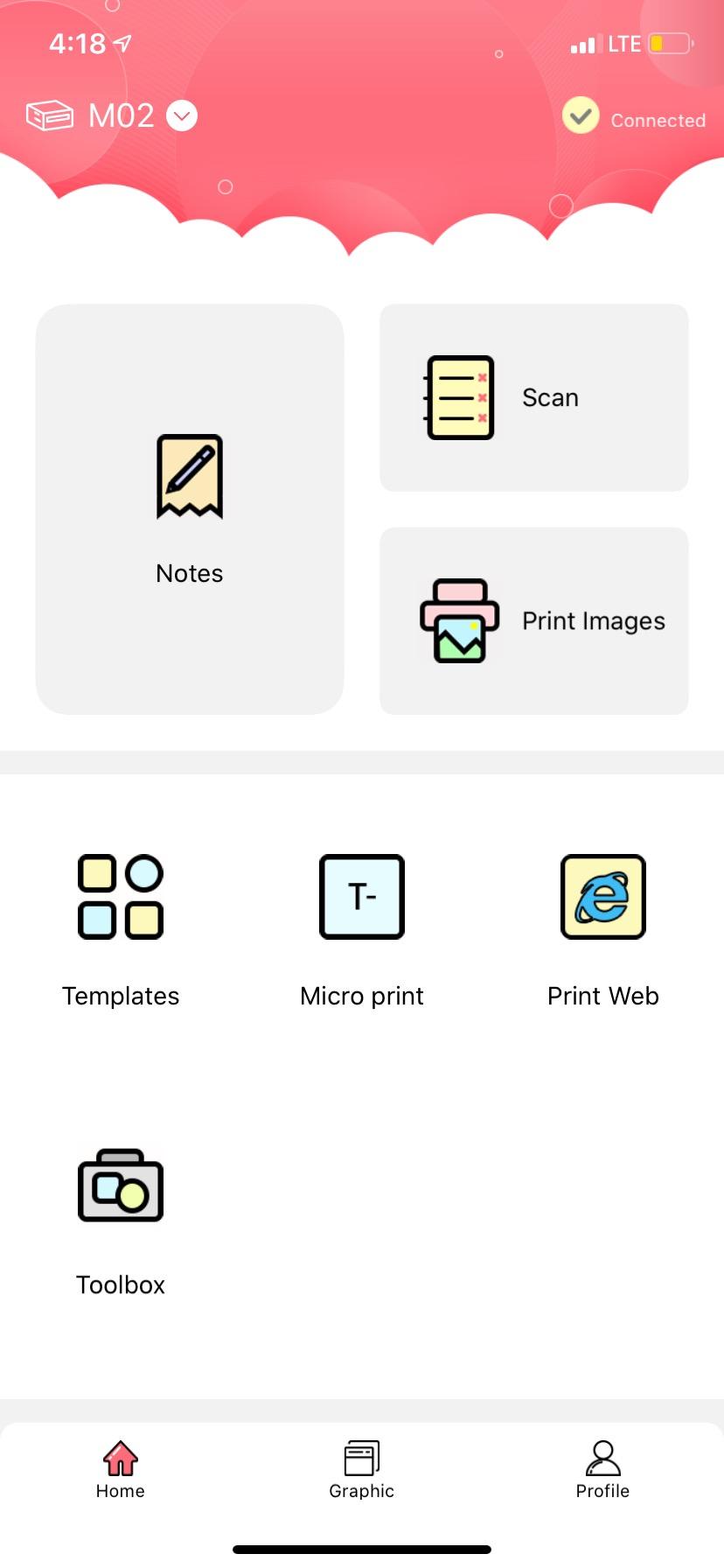 Many friends will encounter a problem when they get this printer, that is, what can I use it for. In fact, Phomemo has many functions. In addition to regular printing of text and pictures, it can also print emoticons, handbooks, banners, calendars, memos, or even official account articles, etc. The official also provides us with many interesting ways to play.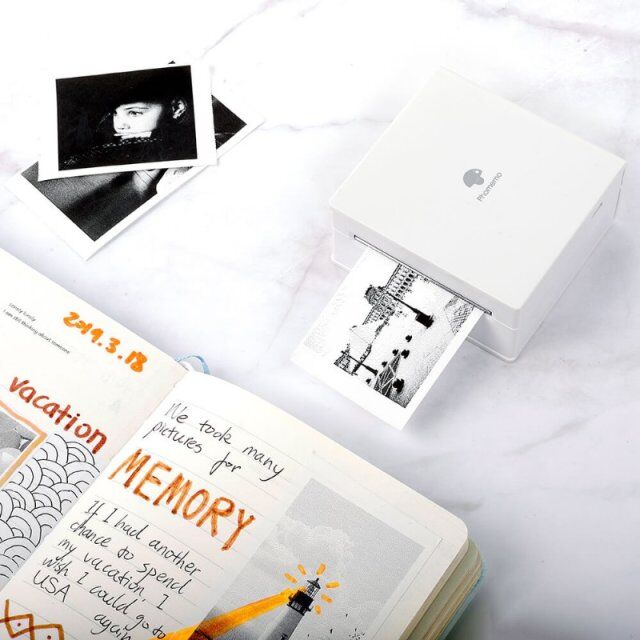 If you are lazy and don't want to edit it yourself, you can choose a different template and apply it directly.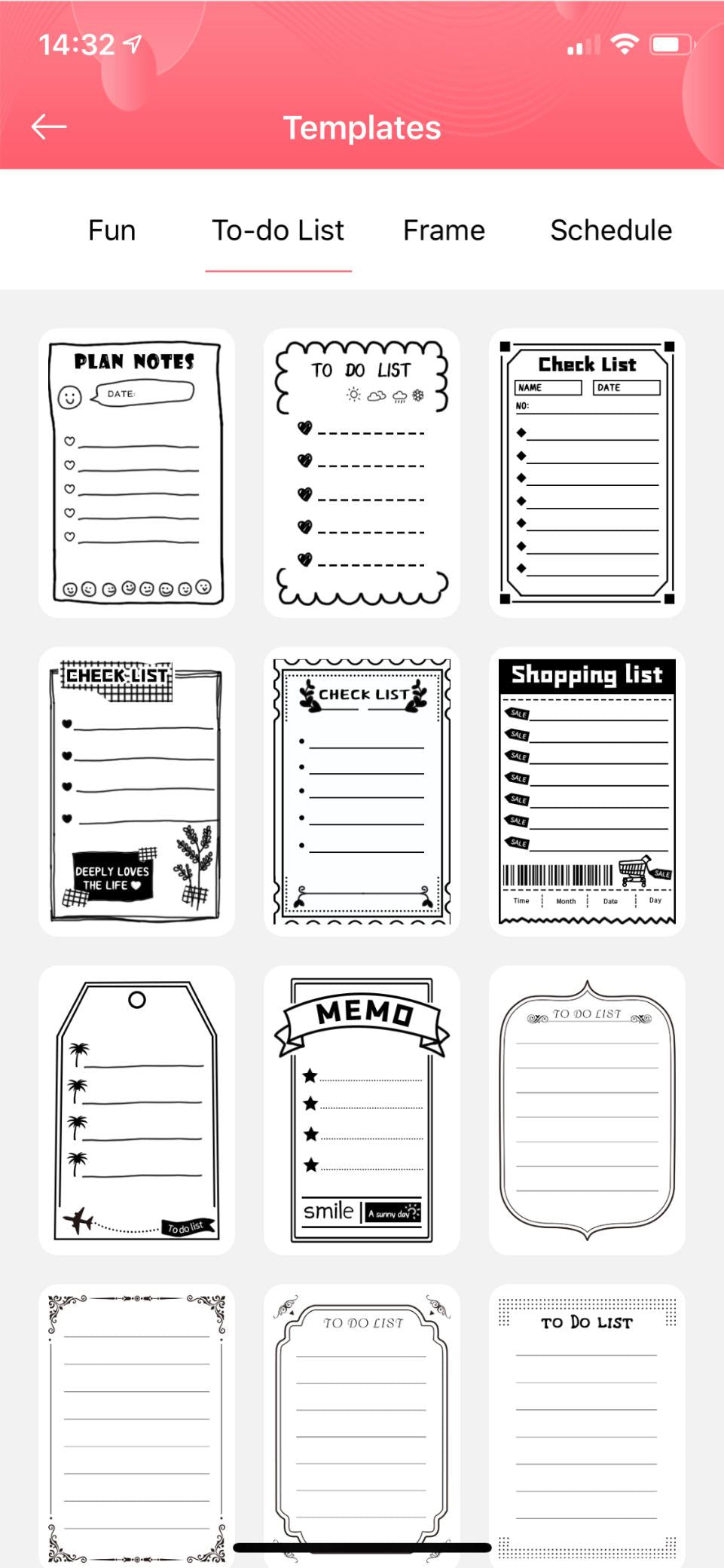 People who forget things often used a pen to write daily to-do items on a small note. Now with Phomemo M02, it is obviously much more convenient. You can directly enter the to-do list in the template bazaar. There are a large number of templates to choose from. , And then enter the text yourself, print it directly, and the to-do list for the new day is ready.

Although the Phomemo printer is a small printer, it is actually a very practical and interesting smart printing product. It is small and light-weight and easy to carry around, and can even be placed directly in your own pocket.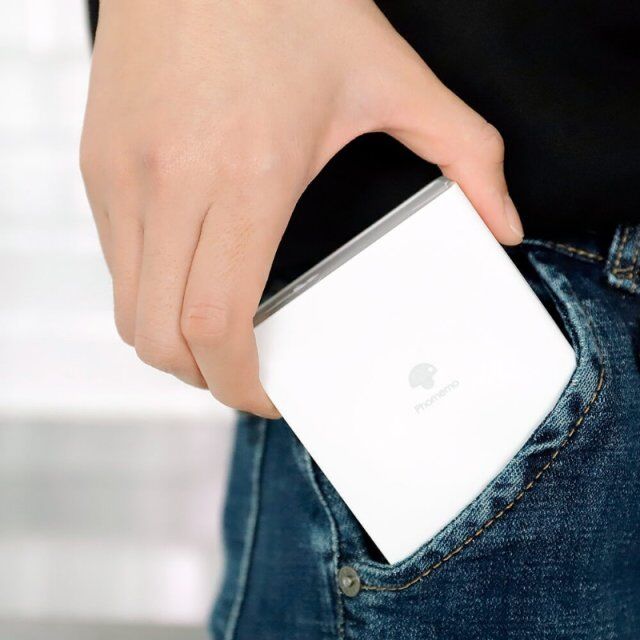 It can work with a simple Bluetooth connection with a mobile phone. There are many types of content resources in the APP, whether it is text or picture content, or web content can be printed, and the playability is high.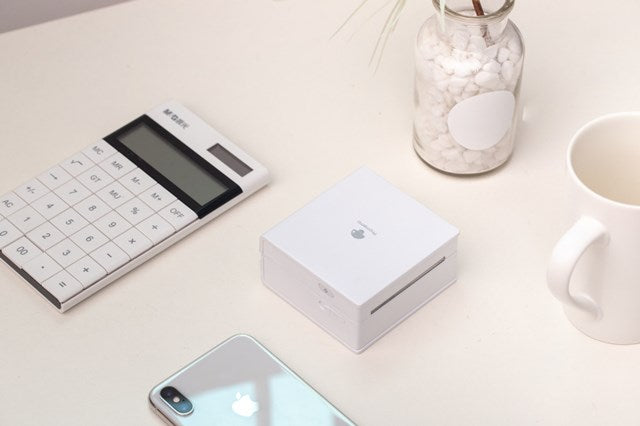 The most important thing is that printing consumables thermal paper is also easily available online, and the cost of use is very low. Friends you like may wish to pay attention to it.