Mixed 53/25/15mm Transparent/Transparent/Golden Glitter Sticker Thermal Paper for M02 Pro/M02S Printer丨6 Rolls
Original price
$19.99
-
Original price
$45.99

*Available for Phomemo M02 Pro & M02S thermal printer!
This box of thermal paper includes:
-- 1 roll of transparent adhesive thermal paper
-- 2 rolls of transparent small size adhesive thermal paper
-- 3 rolls of golden sparkle small size adhesive thermal paper
Specifications:
-- Transparent clear style thermal sticker printing paper
-- With adhesive on the backside of each roll of paper, you can easily stick it everywhere
-- ECO Friendly & Safety: no ink required, Bisphenol A free
-- Feature: waterproof, oil-proof, and scratch-resistant & text storage time is long term effective
-- It can be used to make notes and small labels for yourself, which helps you stay organized for your work and life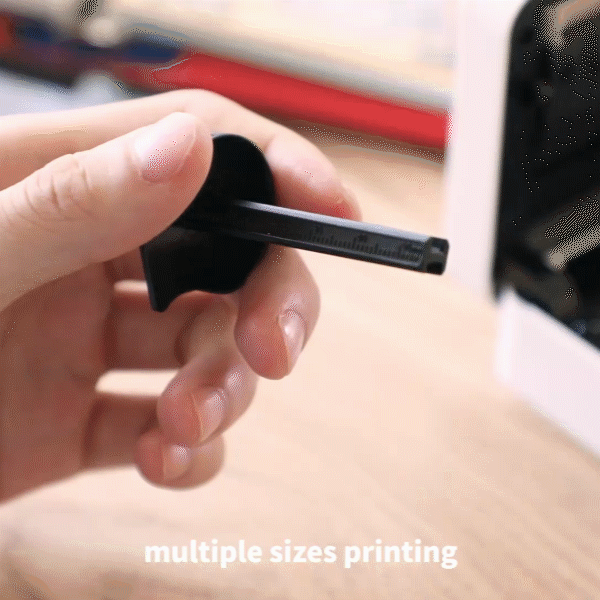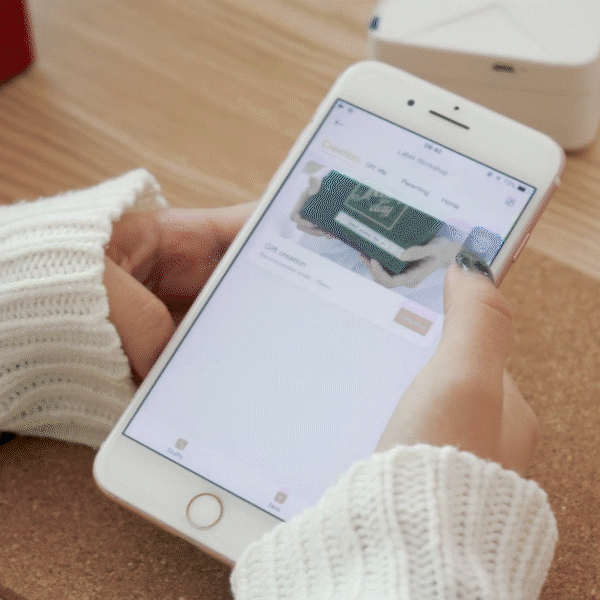 *Phomemo M02 Pro and M02S printer use the same paper holder (the fixing device), you can refer to this video to load the small size paper for your printer.
*Please note that M02 Pro has been improved and now can print three sizes of paper: 53/25/15mm like M02S printer)
Product Name

Gold Sparkle/Silver Sparkle/Transparent Sticker Thermal Paper 8 Rolls

Applicable Models

Width (Per Roll)




Golden: 0.59" / 15mm 

Transparent:  0.98" / 25 mm 

Transparent: 2.08" / 53 mm 

Length (Per Roll)

138"(3.5m) 

Quantity

6 rolls (15mm Golden: 3 rolls; 25mm transparent: 2 rolls; 53mm Transparent: 1 roll)

Text Storage Time

Long term effective (More than 20 years, under normal temperature and away from direct light)
*Tips for keeping the best quality of thermal printings: 
--Please keep the printings stay away from high-temperature and direct sunlight.
--Try not to let the printings resist physical friction (such as rubber friction) for a long time.
e.g. If you rub the paper for a long time, it'll be easy to damage the printing coat and cause it to fall off.
--Try not to let the printings approach chemical materials for a long time:
e.g. Touch the printings with your hands for a long time, because there may be sweat or lavender essential oil on your hands, and they will make the printings on the thermal labels fade quickened.