T02 Mini Pocket Thermal Printer | Cyan

*Order T02 Paper more than USD$210 get 1 T02 for Free!
-- Please note that
the protective cover is not with the printer but is sold separately
. If you're interested in ordering a protective cover for your T02 printer (we now provide different colors and shapes!), you can find it the purchase option or this link:
https://phomemo.com/collections/phomemo-t02-pocket-printer
. Thank you for your understanding!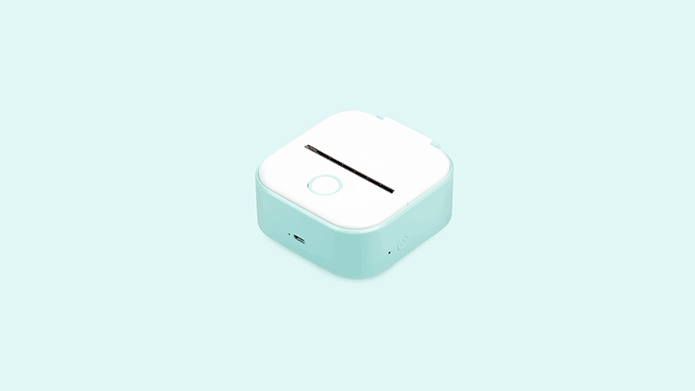 Phomemo T02 Bluetooth Thermal Printer 

Phomemo T02 is the economic version of the M02 series printer. With Bluetooth and thermal technology, it can print anything on your phone via FREE compatible APP Phomemo by connecting to your phone, without adding or changing ink, toners, or ribbons.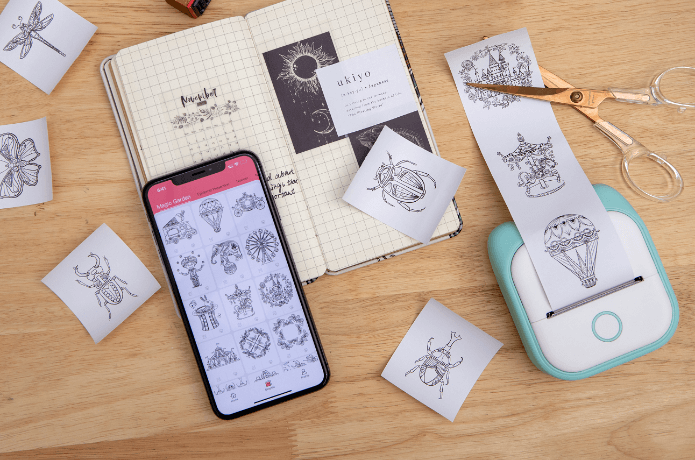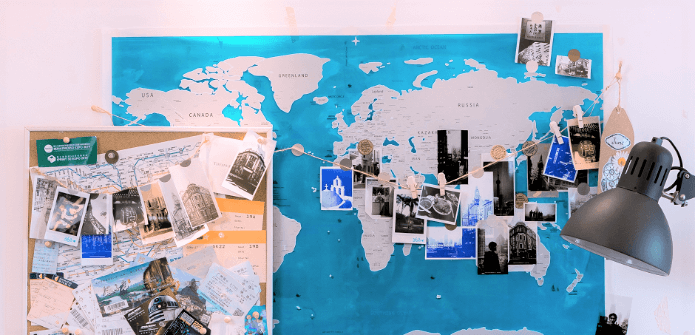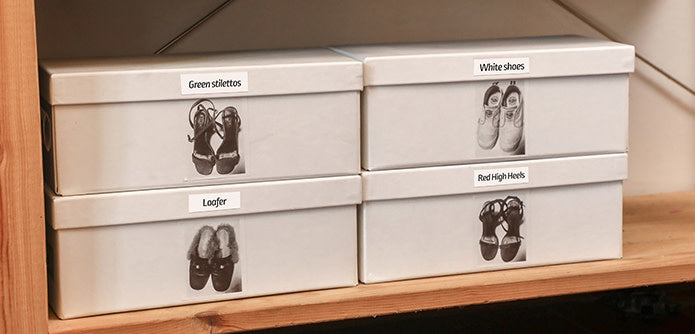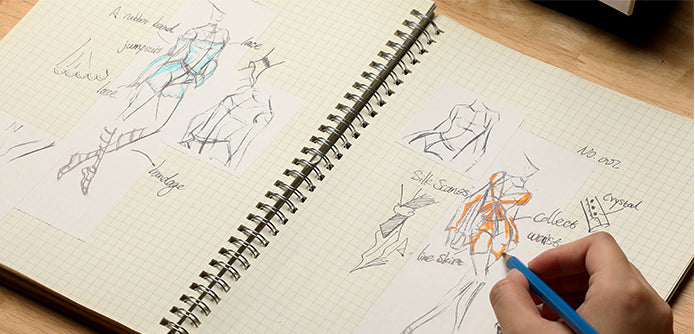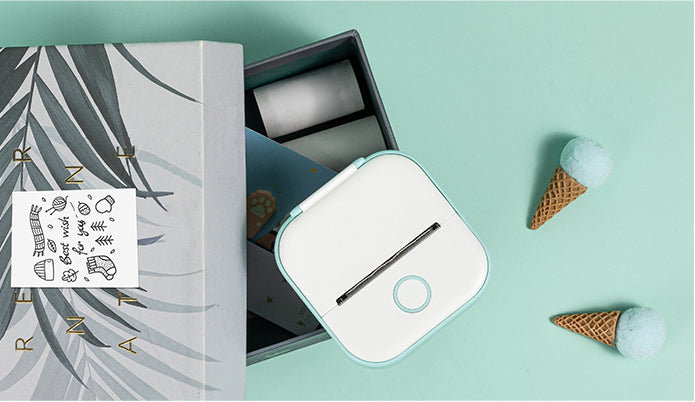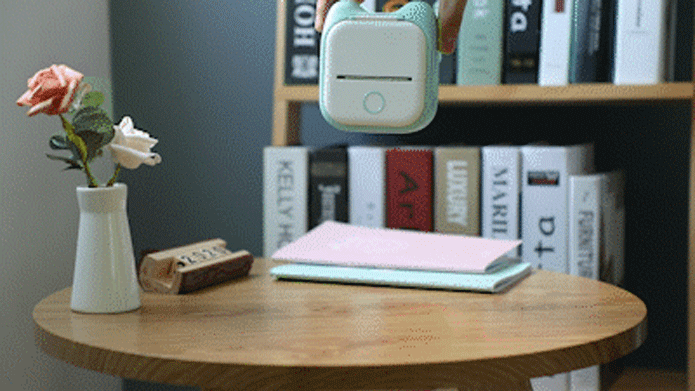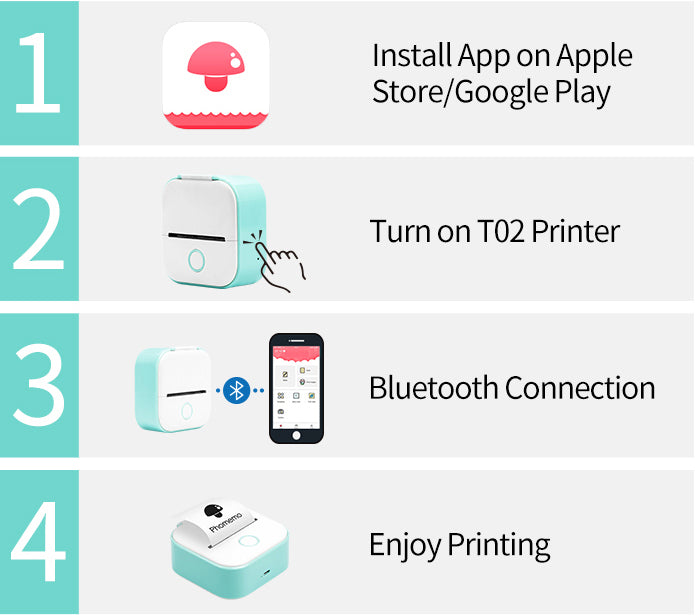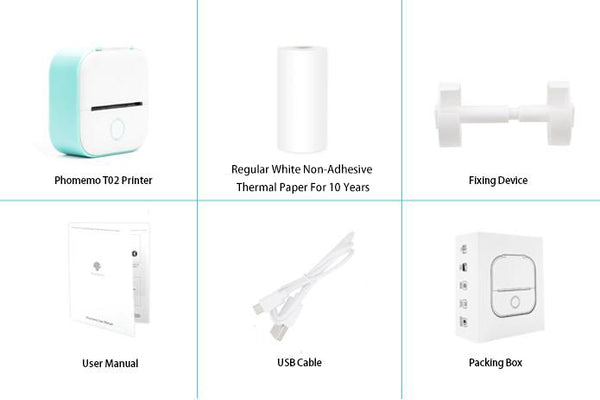 Packing List:
1 × Phomemo T02 Pocket Printer丨Cyan
1 × USB Charge Cable
1 × Paper Holder for Phomemo T02 Printer
1 × White Non-Adhesive Thermal Paper for 10 Years (One roll inside The Printer)
1 × User Manual
1 × Packing Box
*Tips for keeping the best quality of thermal printings: 
--Please keep the printings stay away from high-temperature and direct sunlight.
--Try not to let the printings resist physical friction (such as rubber friction) for a long time.
e.g. If you rub the printings for a long time, it'll be easy to damage the printing coat and cause it to fall off.
--Try not to let the printings approach chemical materials for a long time:
e.g. Touch the printings with your hands for a long time, because there may be sweat or lavender essential oil on your hands, and they will make the printings on the thermal labels fade quickened.
Transparent/Semi-transparent/Regular Sticker Thermal Paper 3 Rolls
Gold Sparkle/Silver Sparkle/Regular Sticker Thermal Paper 3 Rolls
Gold Sparkle/Silver Sparkle/Transparent Sticker Thermal Paper 8 Rolls
Gold Sparkle/Silver Sparkle/Semi-Transparent Sticker Thermal Paper 6 Rolls
Sticker Thermal Paper with Paper Holder Set | Compatible with M02S
Pineapple/Colorful dots/Sun Sticker Thermal Paper For 20yrs
Round Self-Adhesive Label-1 Roll of 140 Labels 50x50mm
Cable Label Self-Adhesive-1 Roll of 100 Labels 25x38mm
Name Label Self-Adhesive-1 Roll of 230 Labels 50x30mm
Navy Blue Thermal Paper 3 Rolls For 2 yrs
Green/Lavender Purple/Light Orange Sticker Thermal Paper 3 Rolls For 20yrs
Gold Sparkle Stickers Thermal Paper 3 Rolls For 20yrs
Semi-transparent Sticker Thermal Paper 3 Rolls For 20yrs
Little daisies/blue&white plaid/milk strawberry Sticker Thermal Paper For 20yrs
Pineapple/Colorful dots/Sun Sticker Thermal Paper For 20yrs
CUSTOMER REVIEWS
Based on {{summary.totalNum || 0}} reviews
Write A Review
Ask A Question
All Picture
{{item.like || 0}}
{{item.dislike || 0}}
{{item.replyCount || 0}}
{{item.like || 0}}
{{item.dislike || 0}}
{{item.replyCount || 0}}
{{reviewData.like || 0}}
{{reviewData.dislike || 0}}
{{reviewData.replyVoList.total || 0}}
RELEASE
/
RELEASE
CUSTOMER REVIEWS
Based on {{summary.totalNum || 0}} reviews
Write A Review
Ask A Question
{{item.like || 0}}
{{item.dislike || 0}}
{{item.replyCount || 0}}
{{reviewData.like || 0}}
{{reviewData.dislike || 0}}
{{reviewData.replyVoList.total || 0}}
RELEASE
RELEASE