Every customer pays attention to the price tag of jewelry. If they see a crumpled, thin and cheap look, they will naturally doubt the value of the jewelry and the taste of the brand. Therefore, a small jewelry label must not be underestimated.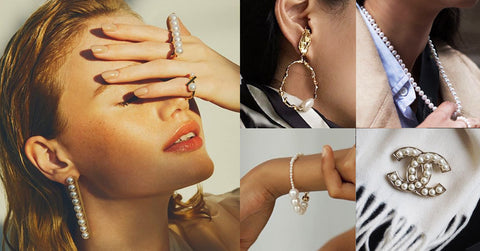 And M110 portable label printer is the label making tool favored by many jewelry chain brands and jewelry studios. M110 portable label printer is small and portable. It can be edited and printed on the mobile phone when connected to Bluetooth. The APP comes with a variety of styles of jewelry label templates, which can be freely applied. You can also insert artistic words, borders, pictures, QR codes, etc. according to your needs The content and design belong to the unique label of the brand.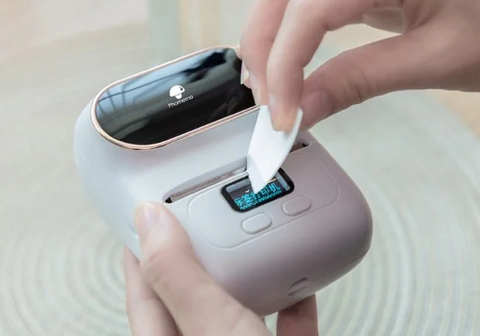 M110 portable label printer supports a variety of materials and specifications of label paper, and can also customize consumables according to customer needs. The printing effect is exquisite and beautiful, waterproof and oil resistant, and not easy to tear. With the M110 portable label printer, you can fully display the high-end quality of jewelry!