Phomemo M02 pocket printer, a little toy that girls will not refuse
作为数字爱好者,我总是喜欢关注一些黑色技术或有趣的产品。最近,我迷上了这款Phomemo M02迷你打印机。自从我买了它之后,每天我的房子里到处都是小纸片。此超迷你便携式口袋打印机Phomemo M02是什么产品?接下来,我将向您展示美丽。

尽管它是打印机,但是其尺寸已经超出了普通人对打印机的理解。它很小,甚至手机的大小,但稍厚。机身左侧有电源按钮和开盖按钮。电源按钮上有一个状态指示灯。绿灯闪烁表示正在充电,红灯闪烁表示电量不足,而红灯始终亮起,表示纸张用完或过热。打印机的右侧有一个充电端口。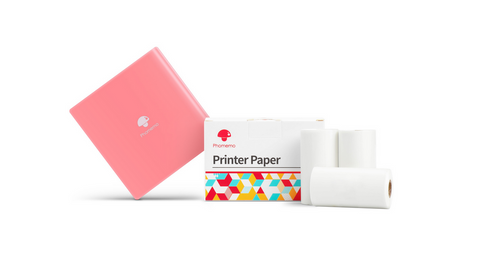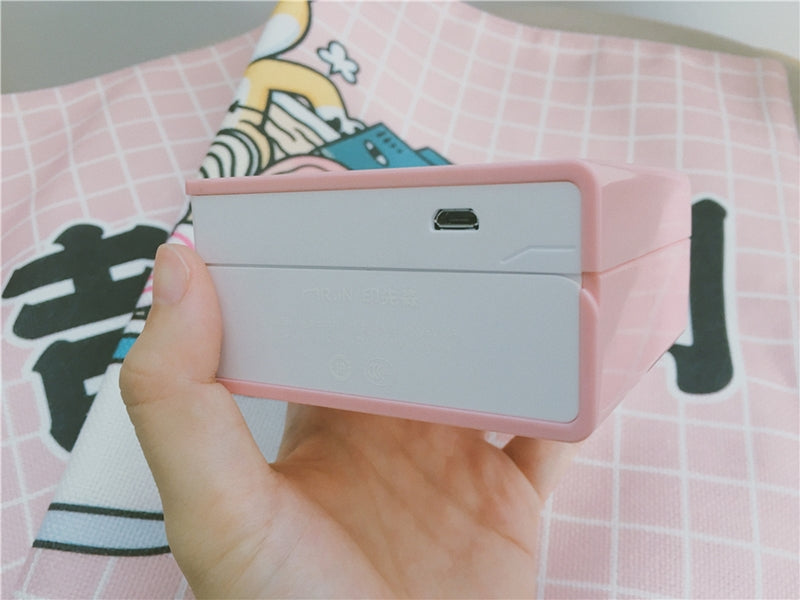 让我们看一下实际的打印效果。由于Phomemo M02使用热敏纸打印,因此实际打印效果仍无法与激光喷墨打印媲美,但其清晰度足以满足日常使用。即使打印图片也不成问题。Phomemo M02的最大优点是您不必担心更换墨盒,而只需更换热敏纸。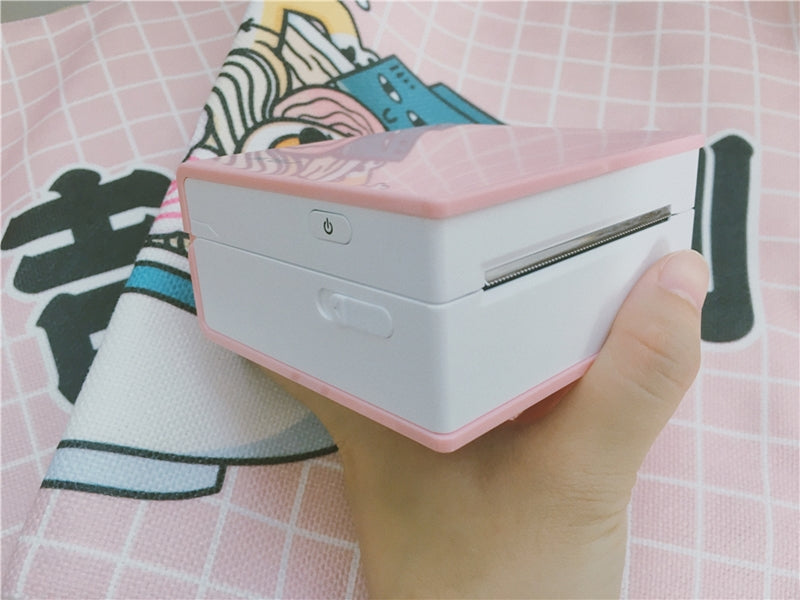 首次使用时,长按电源按钮将其打开,然后双击电源按钮以打印带有QR码的纸条。此QR码用于将手机客户端绑定到打印机。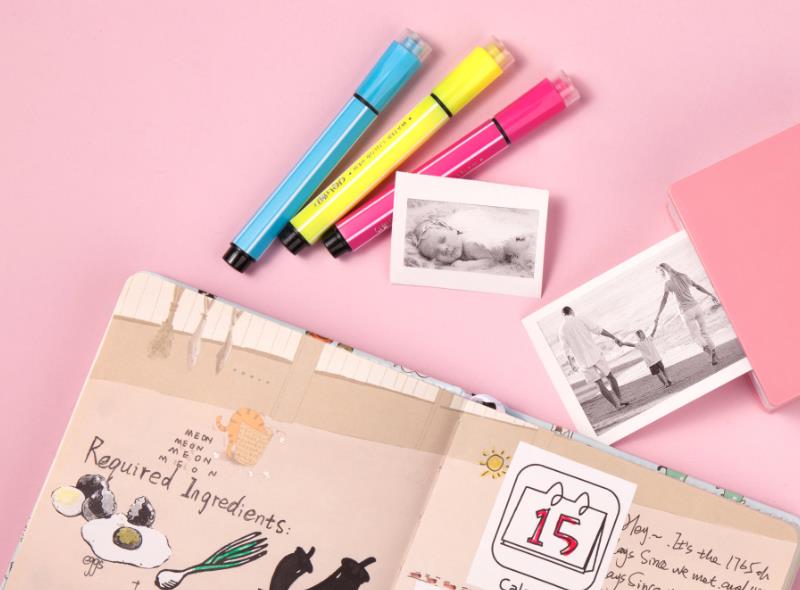 Scan the QR code on the manual or search for "Phomemo" directly in the App Store. After downloading the client, click "Not Connected" in the upper right corner to scan the printed binding QR code. After scanning the Bluetooth pairing, you can use the phone The printing operation is in progress.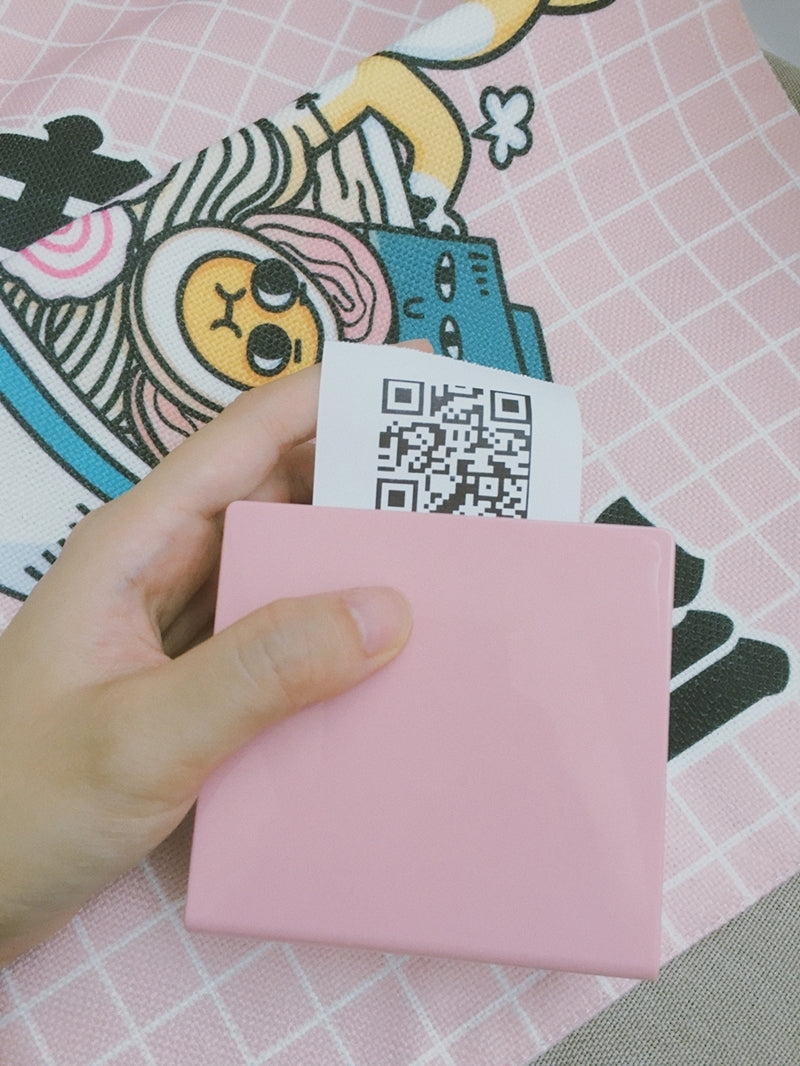 It can be torn off every time it is printed. The method of tearing is very simple, just like a shopping receipt in a supermarket POS machine, it will be torn off with a slight pull.

Because the paper exit is equipped with a serrated metal tearing knife. Therefore, it can be ensured that the torn paper remains flat.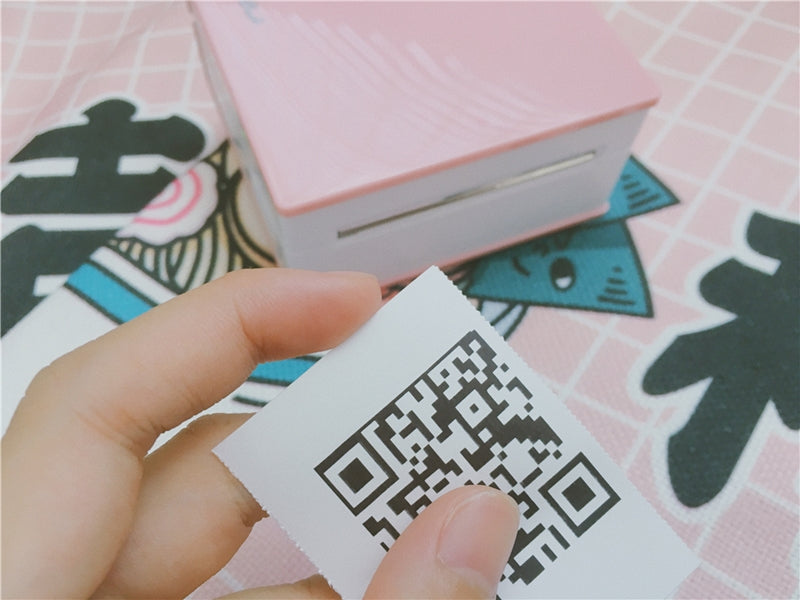 In the APP, Phomemo M02 is also quite powerful. You can type, insert pictures, stickers, QR codes, and even print web pages directly. Moreover, you can customize the fonts, and there are many built-in fonts available for downloading, and the effect of typing is more user-friendly.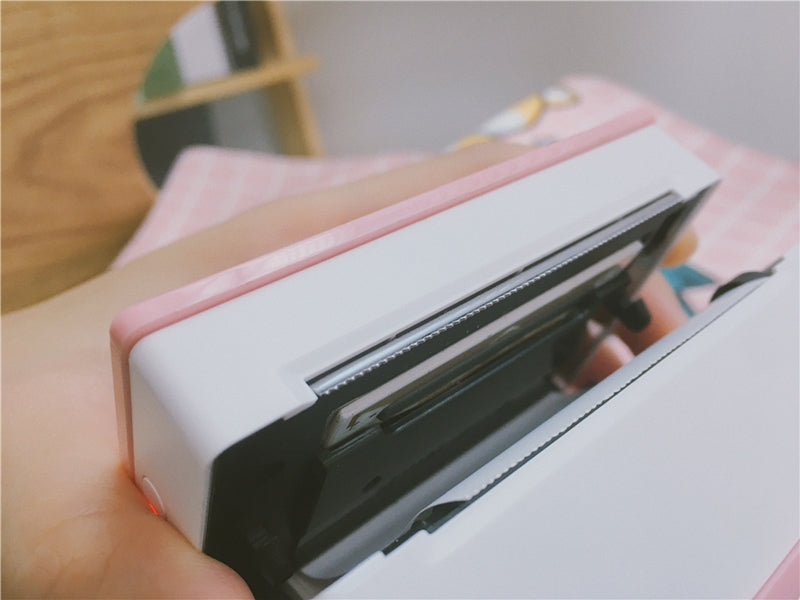 In addition to printing what you want, the APP also provides a wealth of templates to make the typed paper more interesting. You can insert different graphics, type in the graphics, and use the template to make a sticky note or list of items.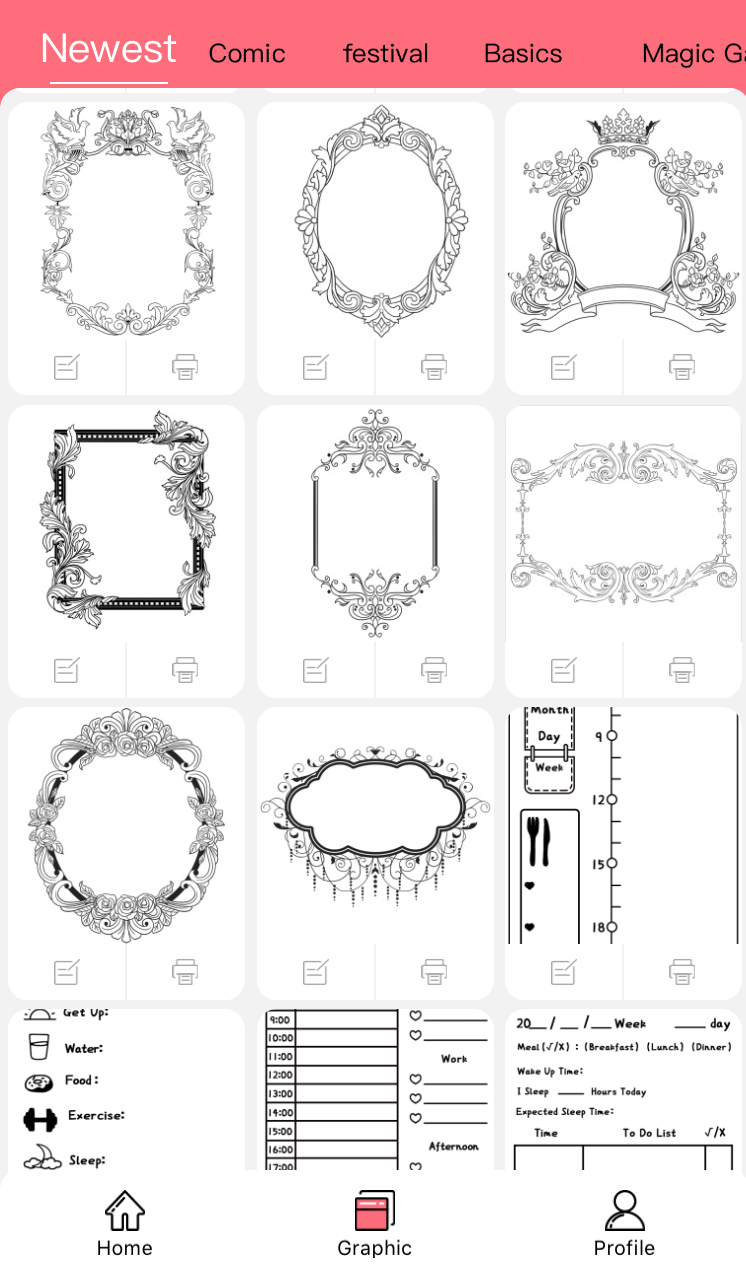 If you feel that the printed color is slightly lighter, you can also select the darkest density when printing, so that the color becomes darker.

In fact, the function of a small note is not to allow you to print a lot of things. On the contrary, its biggest advantage is that it can record some moods and quotations in life and add interest to life. Of course, you can also use it as a learning assistant, memorizing vocabulary, memorizing texts, and reviewing knowledge points.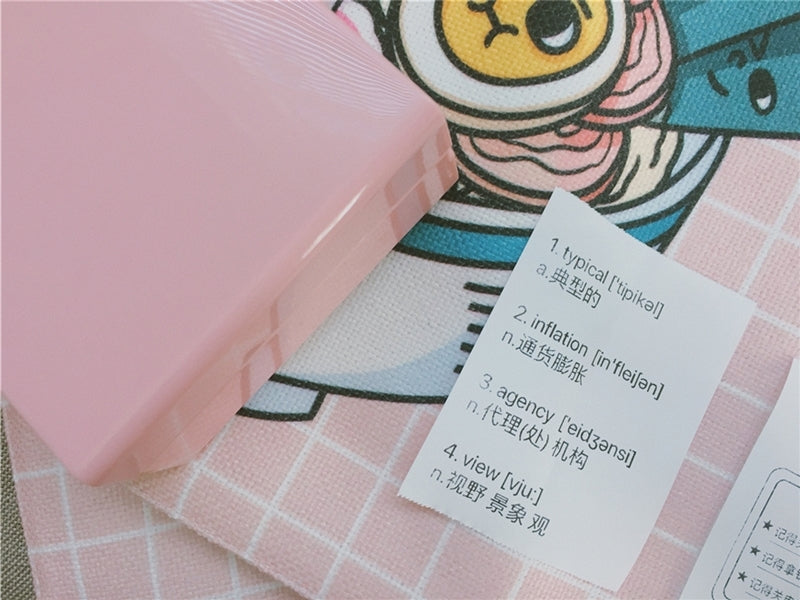 When the paper is used up, you can replace the internal thermal paper at any time, push the side opening button, open the body, and take out the printed paper. Put the new thermal paper in, pay attention to the direction and the front and back of the paper when putting it, take it out a proper distance and pull it out.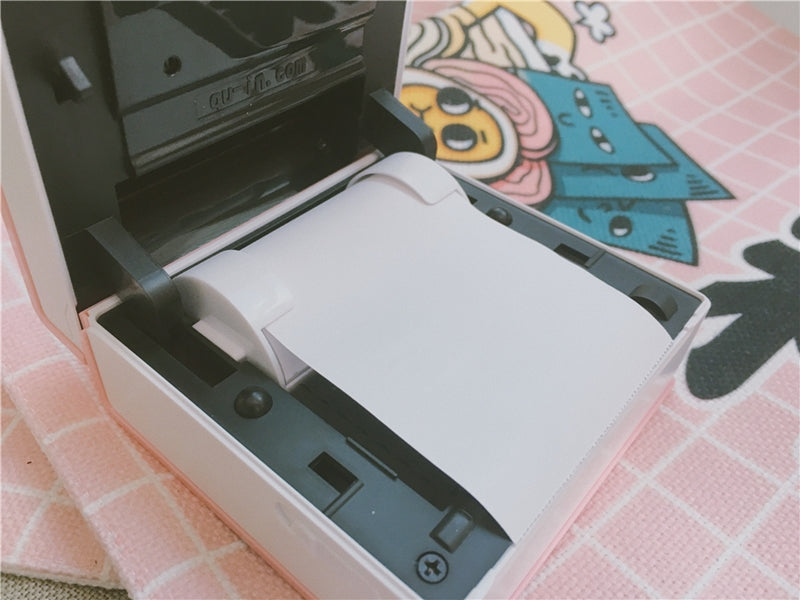 我认为没有女孩会拒绝这样一个有趣的小玩具。我非常喜欢,我玩得很开心!