Among many digital products, portable pocket printers are quite popular. Not only are they compact and portable, they only need to be connected to a mobile phone to print anything, but as the technology becomes more mature, the functions become more and more abundant. It is of great help to study and life.

Recently, a pocket printer has attracted my attention. It is the new generation printer product Phomemo M02S launched by Funprint Technology. The biggest feature is three print sizes, 300dpi ultra-high definition, and APP comes with a lot of functions. Today I will give you a review.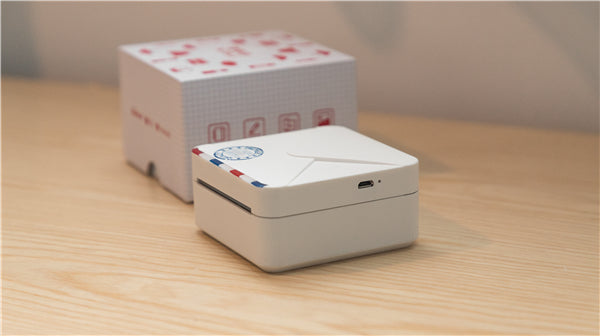 From the perspective of the product packaging, the Phomemo M02S printer uses bright red as the keynote, a variety of elements with a touch of British retro feel, and also conveys the concept of printing and enjoying printing, and the packaging box alone is small enough to be a hand hold.

After opening the box, you can see the accessories of the product, mainly Phomemo M02S printer, charging data cable, and instruction manual. Although there are not many, it is already complete.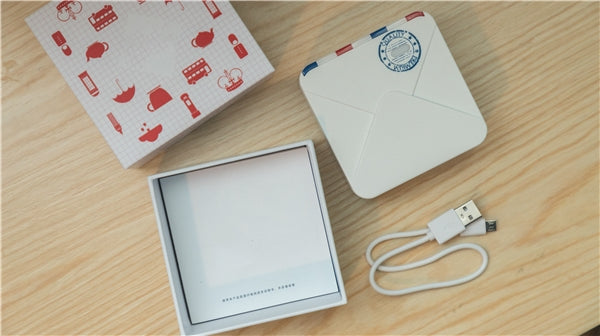 As a portable printer, Phomemo M02S has a creative shape, using the envelope element, which is vivid and interesting. The surface of the product is matte, which makes it feel very good.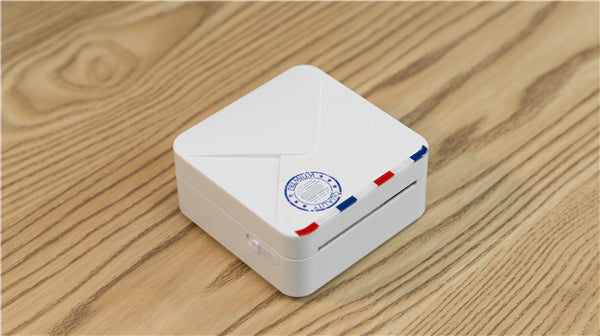 The power button is designed on the front of the machine, just in the middle of the postmark. Long press the power button to turn it on. After turning on the power, the power light will turn bright white. The charging interface uses a Micro USB interface and a built-in 1000mAh lithium battery. , The charging time is about 2 hours, and it can print 8 rolls of paper continuously.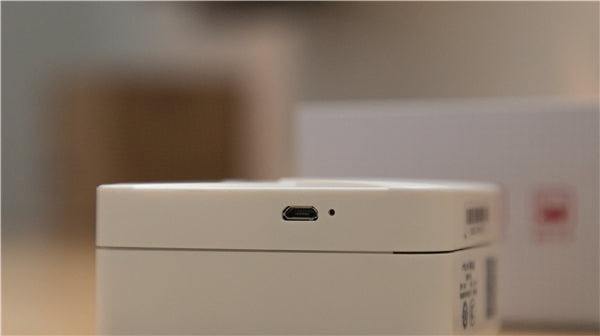 There is a push button on the side, by which you can open the paper compartment and replace the thermal paper.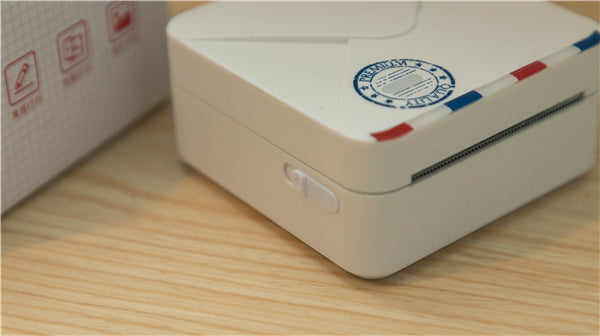 After opening, you can see that the inside is very neat and tidy, and a paper tearing knife is set at the paper ejection place. When the paper is ejected, it can be torn off directly, which is not only flat but also convenient.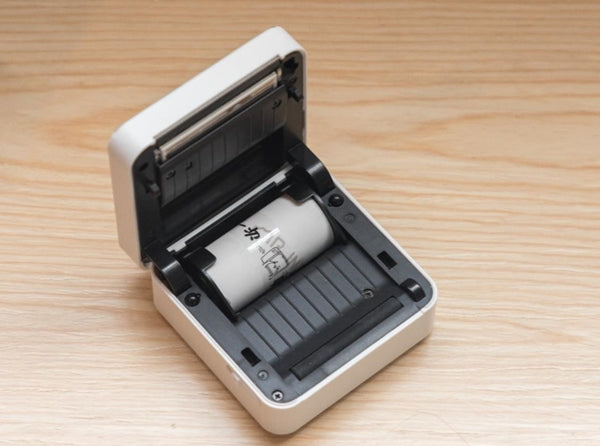 尽管Phomemo M02S是便携式袖珍打印机,但在实际使用中,仍需要与手机连接才能使用。您需要下载Phomemo APP才能通过蓝牙连接到打印机。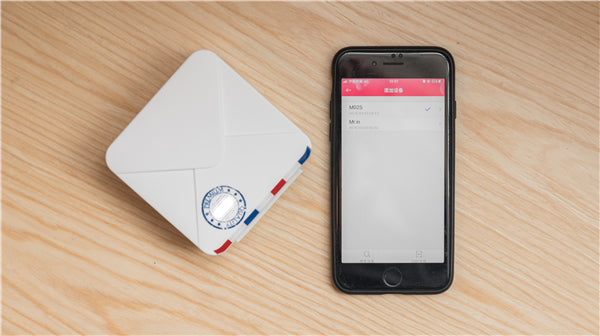 APP的整体页面布局简洁明了,功能也很实用。由于Phomemo专注于学习,因此有许多学习功能。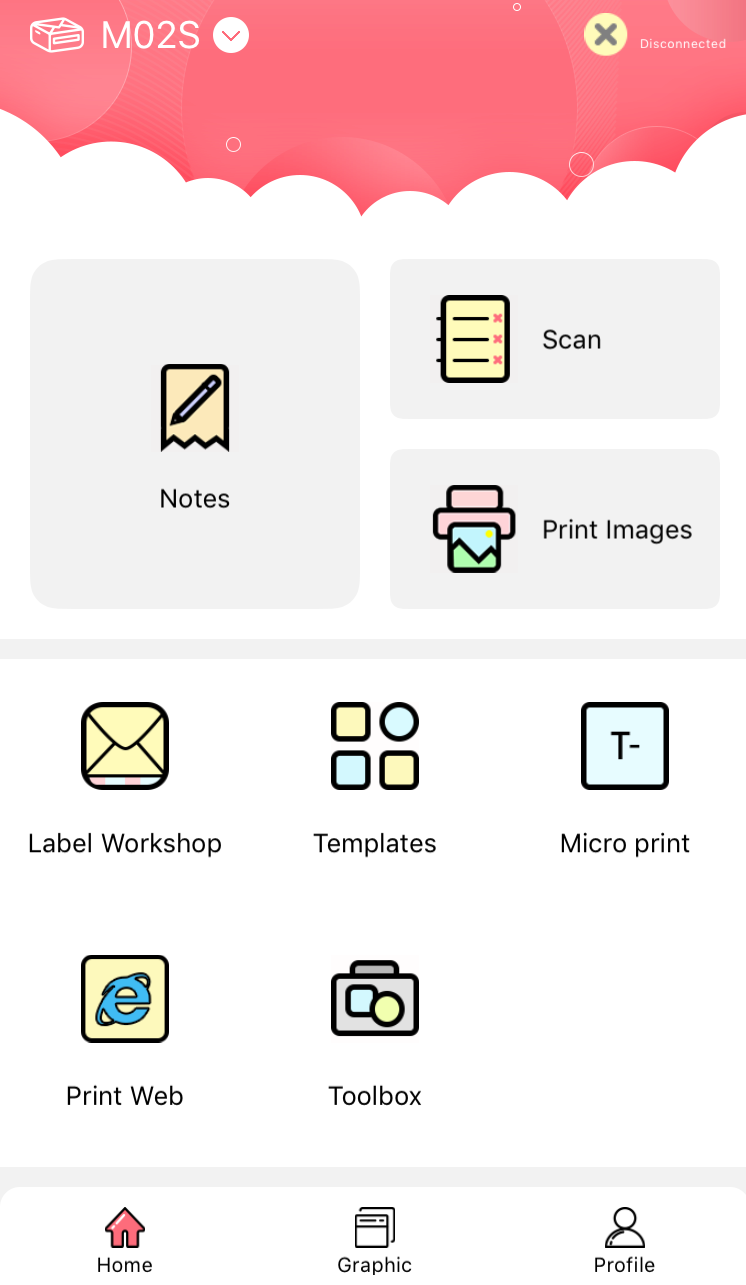 图片到文字
Phomemo文本识别功能也非常实用。通过OCR文本识别技术,可以将图片转换为可编辑的文本,并可以通过拍照获取纯文本的内容。普通学生可以直接拍照,提取优美的句子,然后打印出来进行日常积累。写作水平。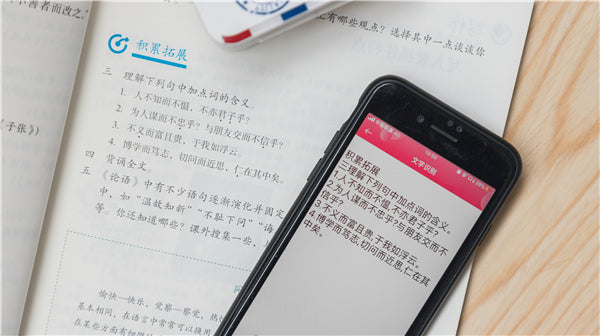 三种打印尺寸
Phomemo M02S袖珍打印机增加了15mm和25mm的打印尺寸。原来的53mm更适合打印照片,列表和其他内容,而新尺寸可以打印一些标签。APP专门支持标签盒功能,当一起使用时,放入合适尺寸的热敏纸,学生可以打印姓名贴纸,也可以打印相册的装饰带。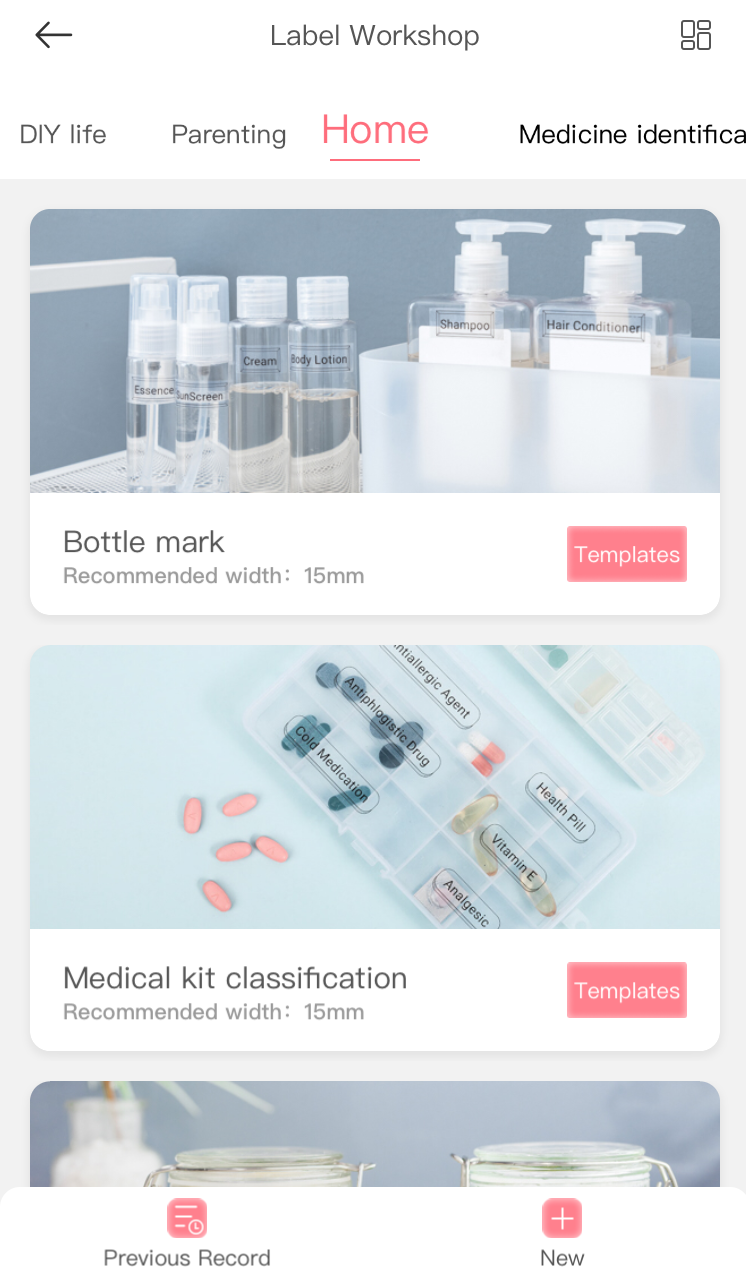 打印图片
在打印图片方面,Phomemo M02S可以实现拍摄和打印。尽管打印是黑白的,但效果仍然非常明显。毕竟300dpi的图像感觉不错。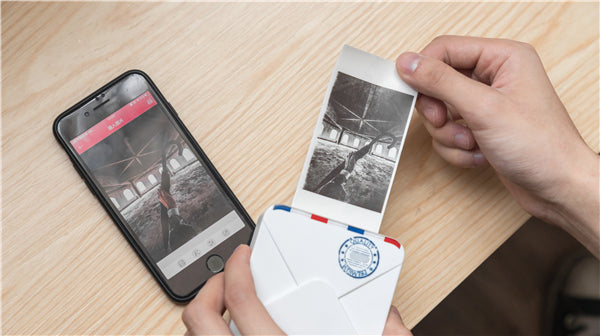 概要
Phomemo M02S袖珍打印机仍然非常易于使用。外观和功能都对学生非常有吸引力。通过APP可以实现各种类型的打印,例如学生经常使用的打印材料和文本。Phomemo的功能做得很好,可以帮助孩子学习。通过这段使用时间,我认为Phomemo M02S值得购买。