How to use the M02 pocket printer for a officework to-do list
For office workers, the scene of often forgetting various things is really too familiar. Faced with busy work, often the mind is offline, and even many important things are forgotten. To-do lists are essential in daily life. Want to make work more organized and efficient, many efficiency experts do "to-do lists", print out the to-do list, no matter how busy they are at work, they will never forget.
It's easy to forget important things, office items are easy to confuse, important documents are not found and work plans are made. The M02 pocket printer can do it all for you.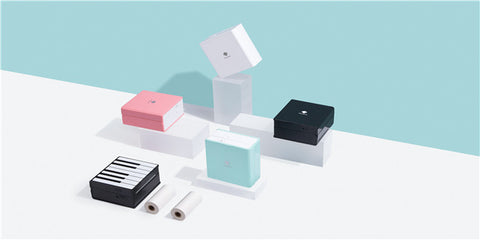 This mini pocket printer is easy to operate. It uses thermal technology and can print anything on your phone by connecting to Bluetooth without adding or changing ink, toner or ribbon, allowing you to quickly and easily print what the to-do list you need.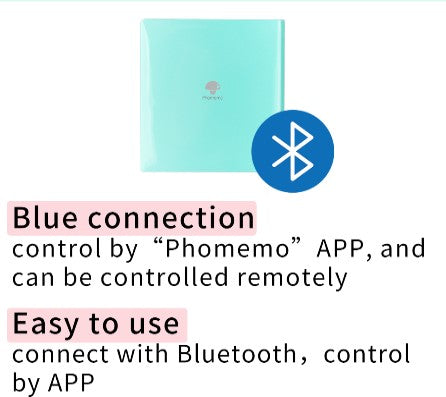 The easiest way to use this M02 pocket printer is to get the App from Google Play and Apple Store or through the application on the mobile phone. Once you download the application, you can easily get started.
People who often forget things at work used to write important things on sticky notes with a pen. But now, using the M02 portable pocket printer to make to-do-list is more convenient than before. There is a "to-do list" function in the Phomemo App, which is rich in a variety of list styles. You only need to enter the things to do in the selected template to generate a clear to-do list, and then click on the phone On the print button, as long as 30 seconds, a plan list can be printed out.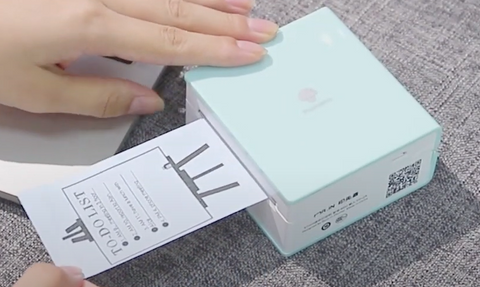 Print out the daily and weekly work plans and post them on the workstations. Take a look before you at work even if there are more things, you don't worry about missing anything. Use the M02 pocket printer to print out the to-do list and paste it on the desk in the office, so that you can remember and always remind yourself what needs to be done at any time.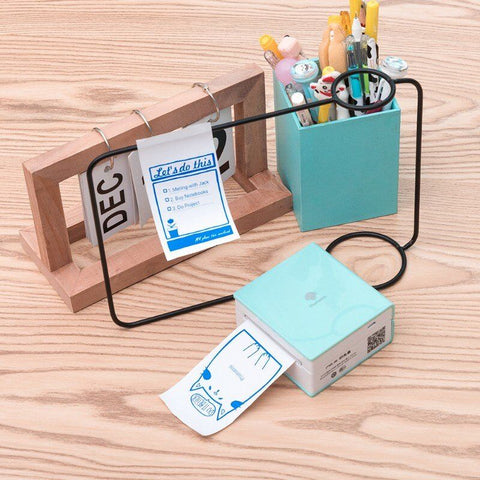 Making a to-do list through the M02 portable pocket printer can help us complete tasks and plan time efficiently. Record and plan our time in the list to make the to-do items clear at a glance, achieve the goal in less time, and get rid of the complicated to-do items.
In addition, because the M02 pocket printer is portable, you can even easily carry and print the to-do list you need on the go! Using paper rolls of different colors, you can turn your list into mini stickers and paste them into your schedule.