How to choose a gift for Christmas?
So it starts, another Christmas is coming. We're all from different world with different celebrations, though, we will all do the same thing when it comes to Gift Picking. To express our love to our family and friends, we usually will give them all and unique gifts with our strongest love, but sometimes unique gift with strongest love could be weird, such as: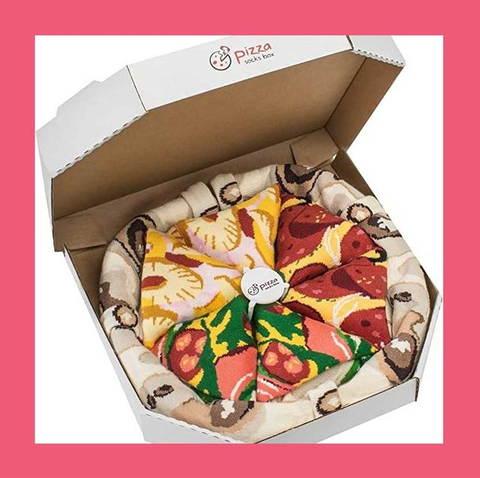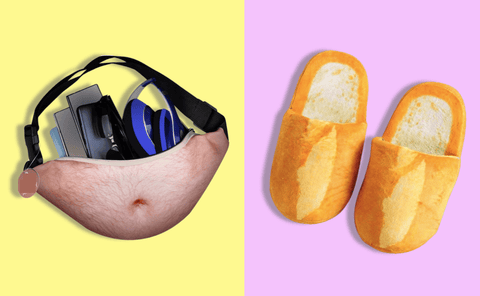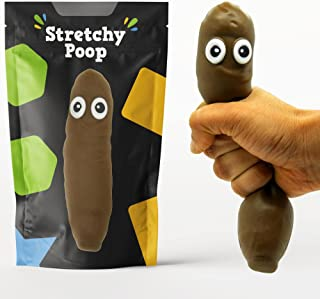 ......
Ok then, let's get over these, we Phomemo, do have some interesting recommendations for you:
Portable Printers: M02, M02PRO, M03AS, M04S
You will always find the perfect gift among our "Best Gift Collection", which is "Portable Printers". Usually, girls are in crazy fond of making journals, taking self-fi, post card and other beautiful gadgets and hand-mades that really takes time and effort. To save their time and help them easier for this creation, our Portable Printer will definitely do a great job.
With high resolution 203dpi and 300 dpi, Phomemo Portable Printers support print all kinds of text, labels, slogan, pictures, etc.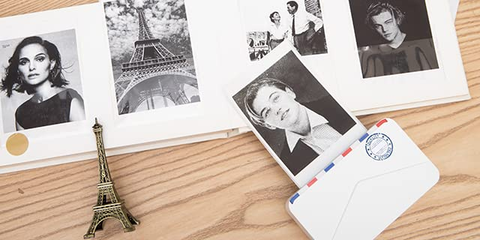 There're wide ranges of paper sizes in portable printers' collection: 15mm, 25mm, 53mm, 80mm, 110mm. With Phomemo, you can print any kind of labels for wide uses.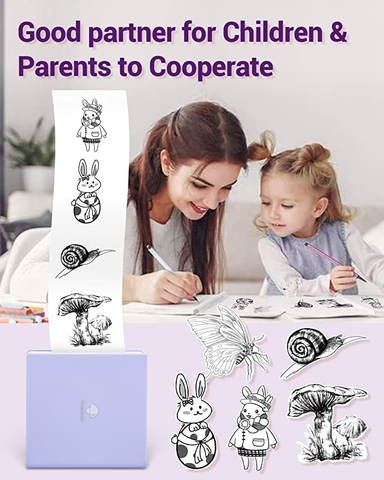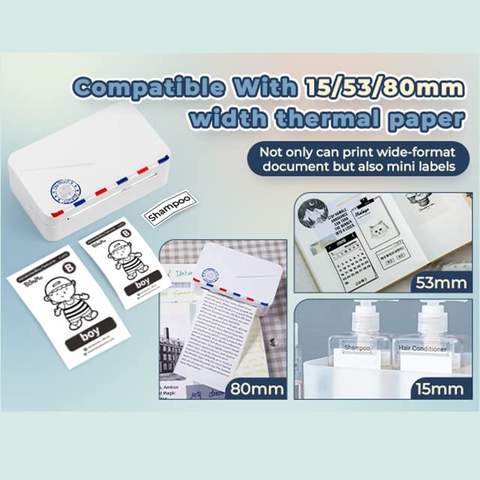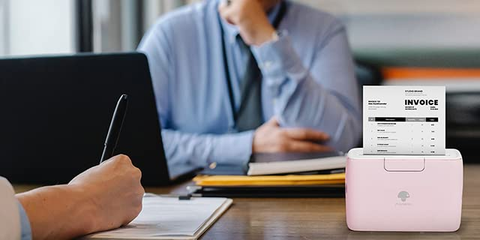 For store owners, printing price tags, product labels, all kinds of receipts and invoices is an all-day job. To set them free from this repeated jobs and improve efficiency, M110/M220 will make it!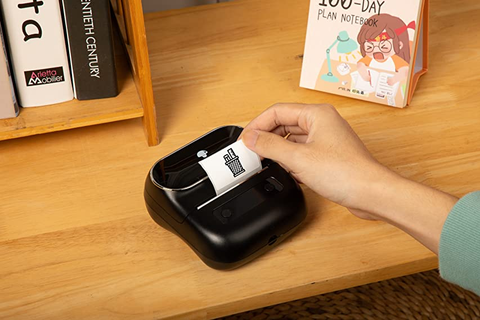 There're not only wide range label sizes: 20mm - 80mm, but also many templates in our APP Print Master, which helps you to print all kinds of labels you need for merchant, business and home-use tags.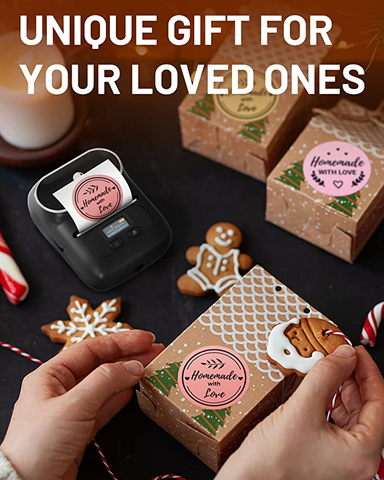 What's more, you can edit the labels in mobile devices and computers, choose the print ways you like.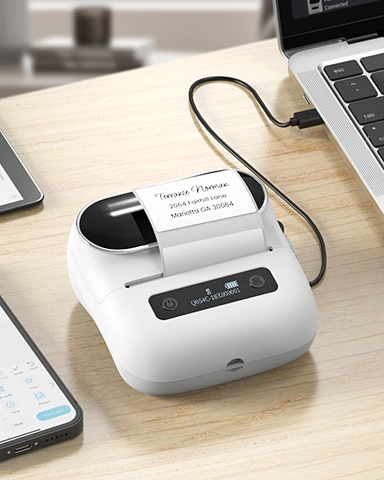 Shipping Label Printers: PM-246S, PM-241BT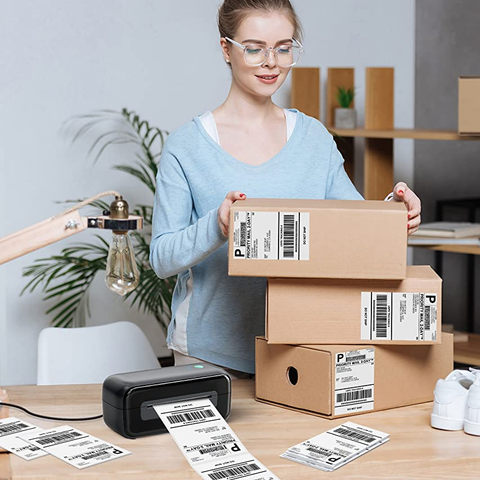 Phomemo Shipping Label Printer is definitely a perfect choice when it comes to print shipping labels. We offer an easy-to -use APP Labelife, which allows you to print shipping sheets in a sec. Moreover, in order to meet every user's need, we release a more user-friendly model-- PM-241 BT that is can be connected with device not only USB but also bluetooth.
Now, the Christmas Sales begins. You will get free Christmas Gift Box
for buying any printers or order over USD$48. Come and pick up your gifts!